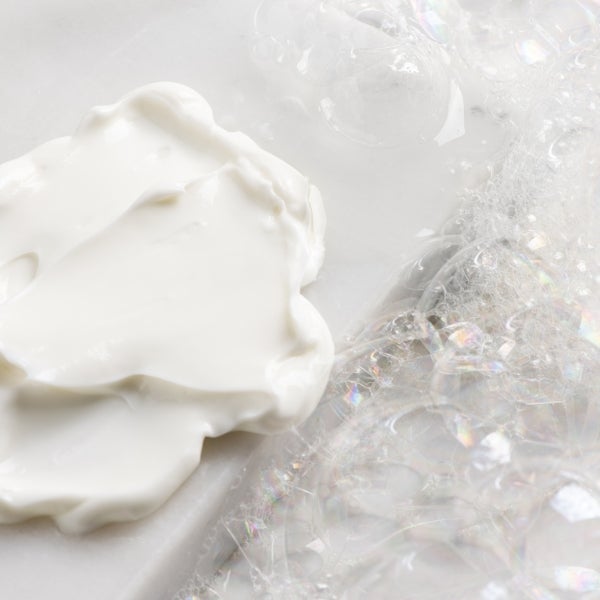 Shop Body Care Products
Designed with our deep knowledge of crafting natural Greek skincare for results you can see and feel from head to toe, our luxurious formulas are the best body care products that combine nature and science.
The best body care for beautiful, heathy skin - from head to toe.
There are no secrets in our products - just, nature, science, and Greece. They are developed to be clean and effective, for a wholistic routine that delivers
beautiful results. Curate the best body care routine for your full body with our best-selling body care products including body butter lotion,
shower gels and more, and discover why thousands of customers fall in love with our Greek natural beauty formulas.