Herb: Balsam / Hypericum Perforatum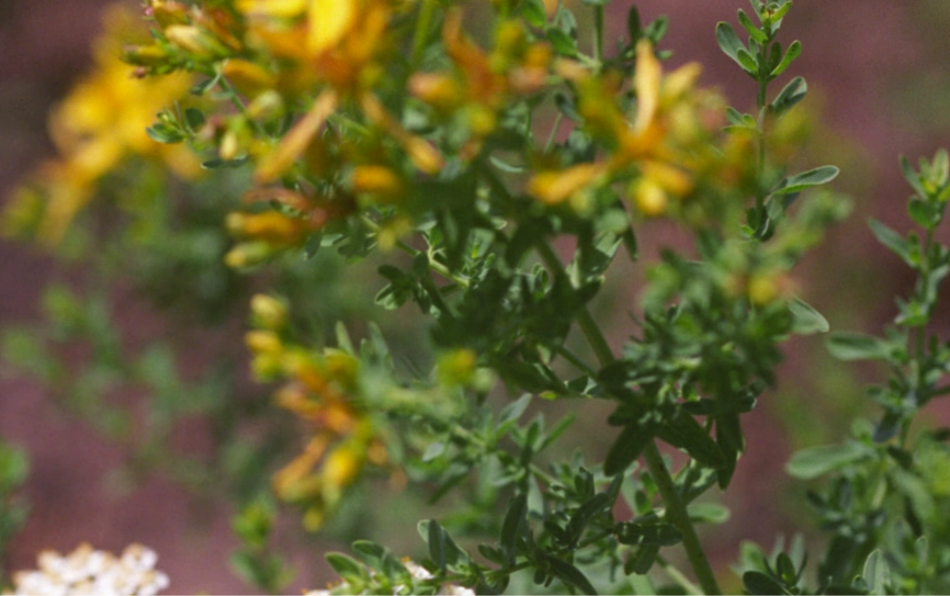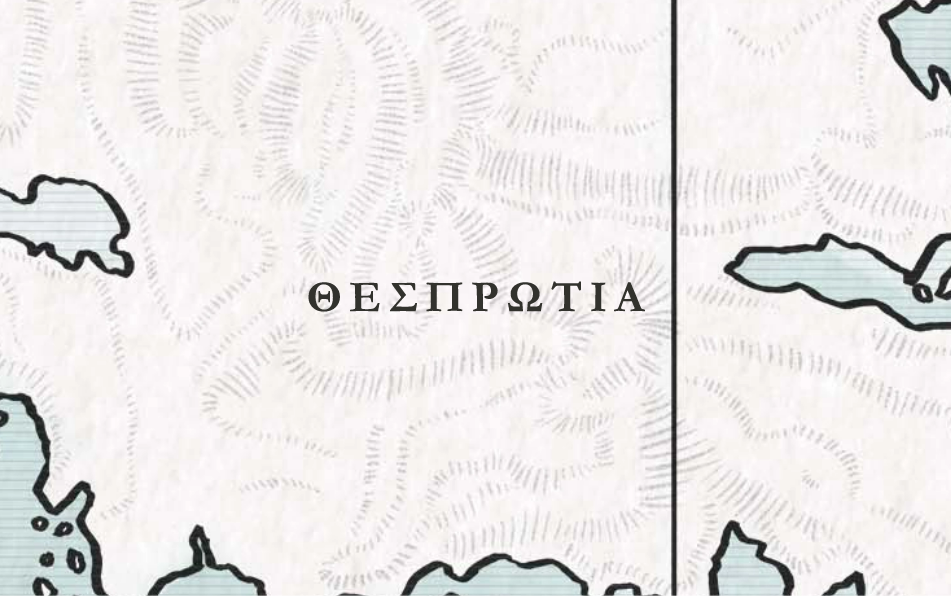 Margariti is a picturesque village of 1,000 people in the prefecture of Thesprotia.
The area is a plant paradise. The sustainable use of the abundant nature is a
significant development factor for one of the most economically challenged
areas in Europe. Organic Hypericum farming contributes to that end.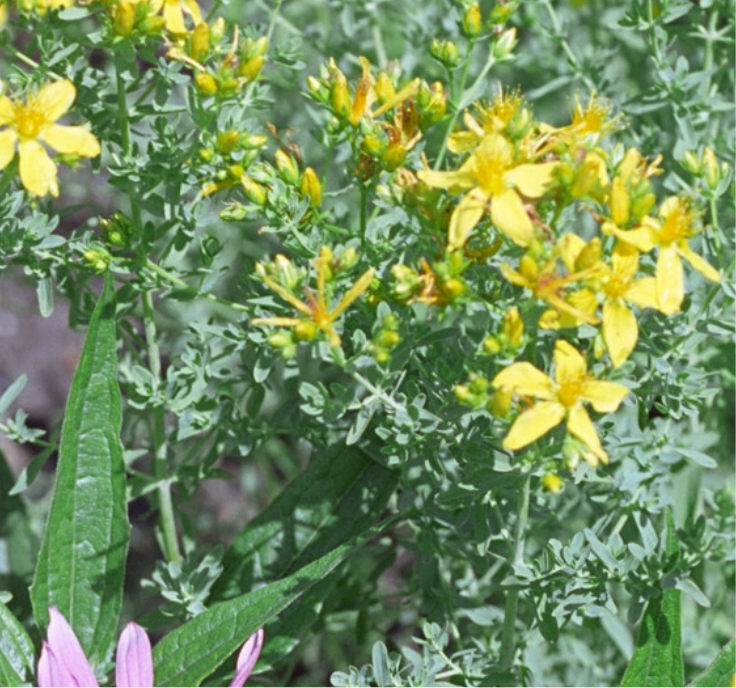 1. Soil Lab
Maria Komini is a farmer with a long-standing experience in aromatic plant farming.
Our collaboration with her is one of our earliest with local farmers, going back over a decade; a continuous joint effort to optimize organic farming in this region.
We started working with Maria on organic Sage and she then also moved on to organic Hypericum, cultivated by her for the first time in Thesprotia.
Balsam or Hypericum Perforatum is a plant with bright golden-yellow flower and blue-green leaves, popular since antiquity for its multidimensional beneficial action.
Native to Greece, this is a plant that can be found in many regions around the country.
Balsam blooms in summer; it is taken fresh to our Extraction Lab within hours after harvesting.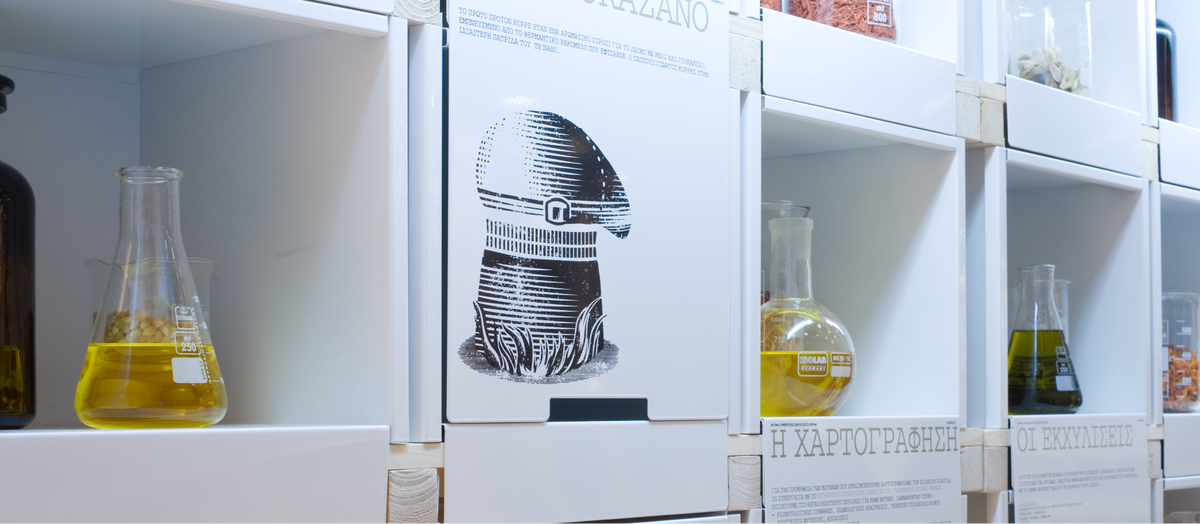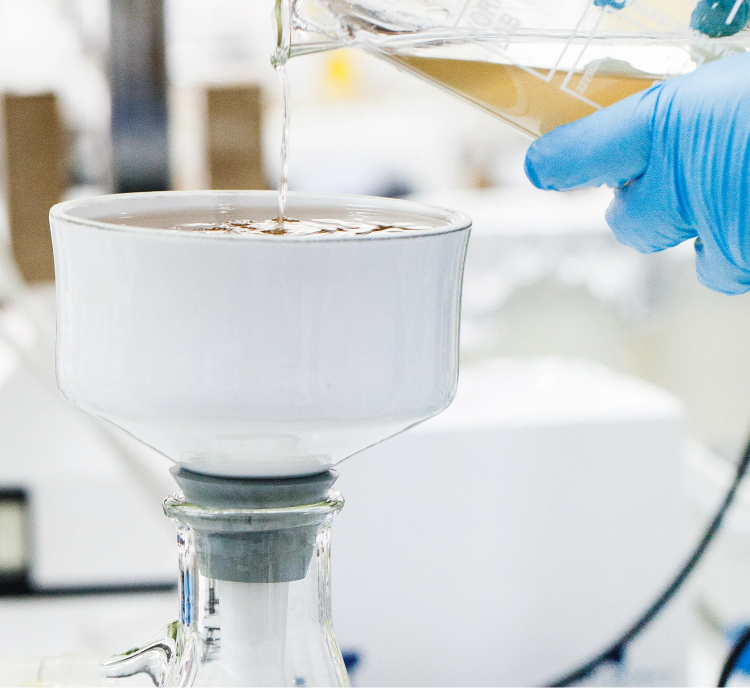 2. Extraction Lab
At our Extraction Lab freshly-cut Balsam undergoes strict controls to ensure certain quality parameters, such as absence of pests and plant diseases, before photo-extraction -the traditional maceration technique combined with sunlight- begins. With this technique, we make sure that the oil quality is sustained throughout the process.
For this extraction we follow a process different to all others used at our Extraction Lab. Within hours after harvesting, Hypericum is covered in virgin olive oil and rests under the sun. This is the first step of the all-natural, zero-waste photo-extraction process that can take up to 11 days, depending on how strong the sun is. We use all parts of the plant -stems, leaves and flowers. Balsam is a rich source of beneficial compounds with antioxidant and moisturizing properties.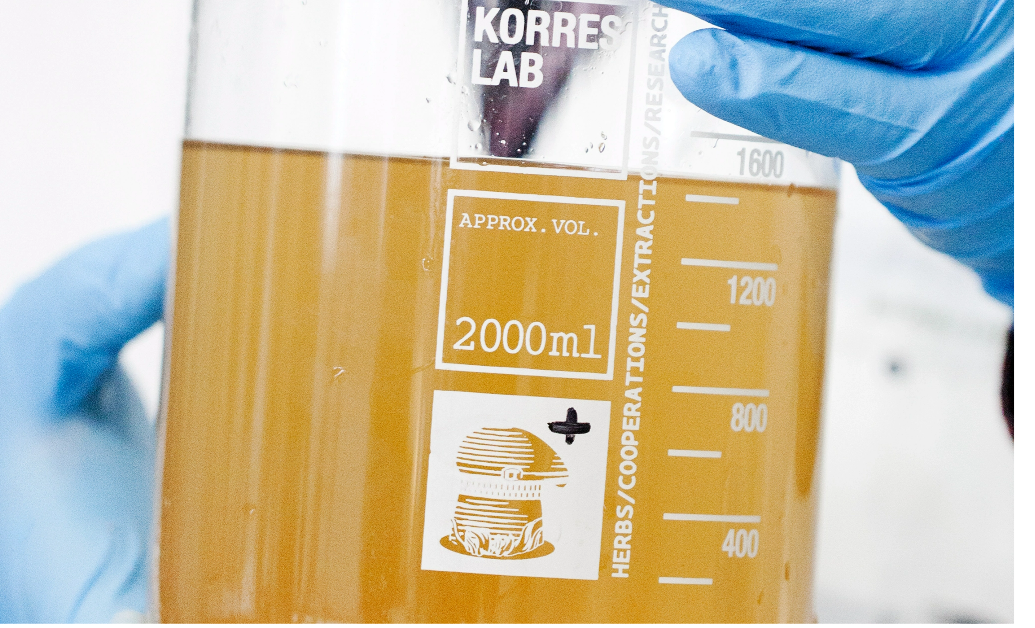 Technical Data
Appearance: Liquid, red color, clear / Shelf
life: 12 months / Composition: Hypericum
perforatum flower/leaf/stem extract and
Olea europea (Olive) fruit oil / Production
time: Up to 11 days depending on how
strong the sun is / Certifications and
Standards: ISO 14001 and ECOCERT,
Extraction Unit - ISO 16128, Natural origin
ingredients / Production method:
Maceration under sunlight / Plant
ingredient functions (INCI): Skin-
Conditioning Agents