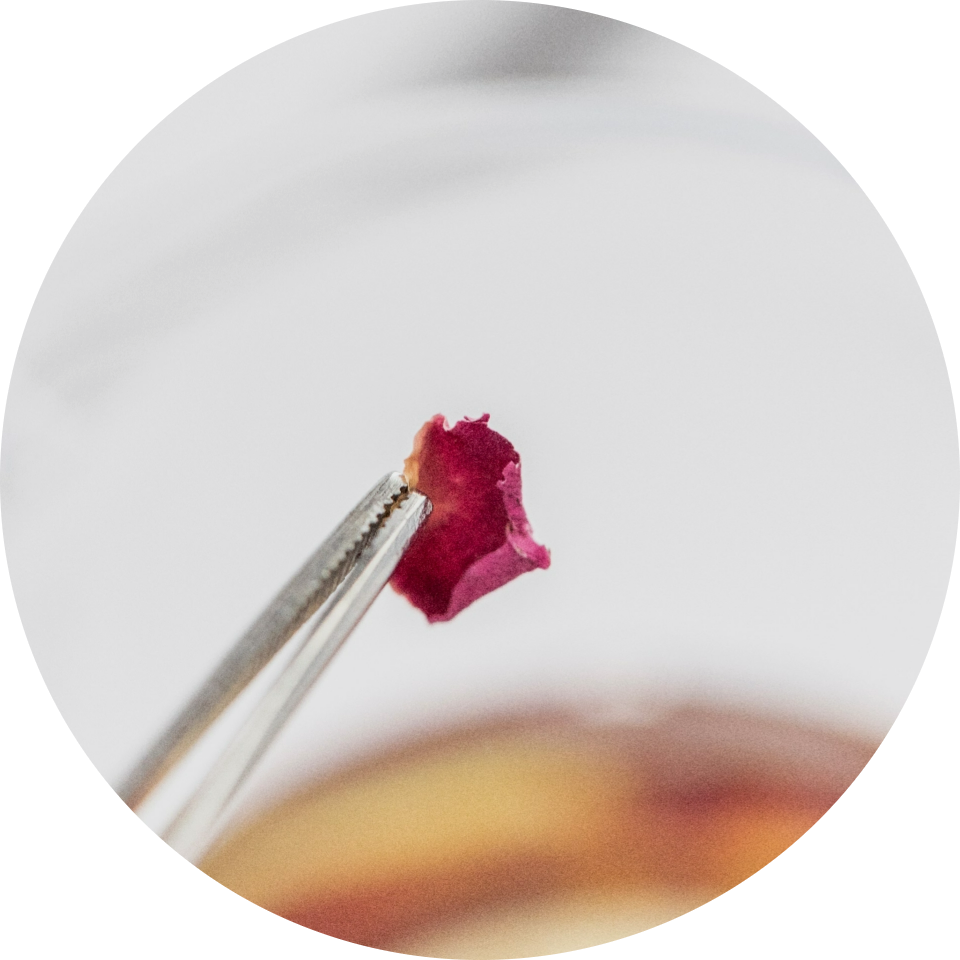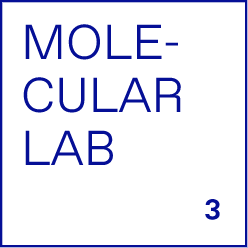 "
Primary research
is in our
DNA
. We discover powerful
natural ingredients
, we develop breakthrough
technologies
and advanced
complexes
, for formulas
that
meet the most demanding skin needs, delivering visible results. We are part of the highest-profile Research Programs on natural ingredients through an
extended network of
Scientific Cooperations
with esteemed
Research
and
Academic Institutes
across the world. We focus on
Greek nature
.
We study the plant systems at a cellular level. Keep in mind that
each plant
, as a powerful and complex structure, is
composed
by over
1,300 distinct
elements
. The identification and isolation of the above, is important to reveal the
plant's
unique
biological
mechanisms and
properties
.
As a result of our dedication to all that, KORRES has introduced
7 new ingredients
in the
WINCI
, the global INCI directory for cosmetics! More than
12 research projects
have
become the springboard for developing some of our best-selling, multi-awarded products, as well as for enriching world knowledge on natural ingredients.
KORRES Molecular Lab we seek the
optimum
ingredient
synergies
to develop
advanced formulations
for a strong, healthy-looking skin. We feel that we have
significantly contributed to the
evolution of natural beauty
and for that we are
proud
."
Lena Philippou
Co-Founder, Head of Innovation, Chemical Engineer
The Discoveries
1. WHITE PINE EXTRACT + MENO-REVERSE™
2. BLACK PINE EXTRACT + 4D BIO-SHAPELIFT™
3. BLACK PINE EXTRACT + DEFEYE GRAVITY™
4. GREEK YOGHURT + MICROBIOME-FRIENDLY TECHNOLOGY
5. WILD ROSE OIL + VITAMIN SUPER C™
6. ALMOND OIL + ELASTI-SMOOTH™
7. ARGAN OIL + PIGMENT-LOCK TECHNOLOGY

The Head Scientist of our Molecular Lab
Lena Philippou, Co-Founder, Head of Innovation, Chemical Engineer
I love all-things-Greece. The Aegean Sea, our blue and white, Ι love being near the sea year-round, the smell of the air, and the way the Greek light embraces all
and everything. Each time I step my foot on the Athens airport returning from one of my many travels, I feel blissful, an unsurpassed feeling of burden-free
euphoria that is hard to put into words. I am blessed with good friends who I walk through my life with. I am obsessed with our Black Pine collection! Cannot
imagine a day going by without using the 360o Eye-Lift Super Serum and the Face Serum!!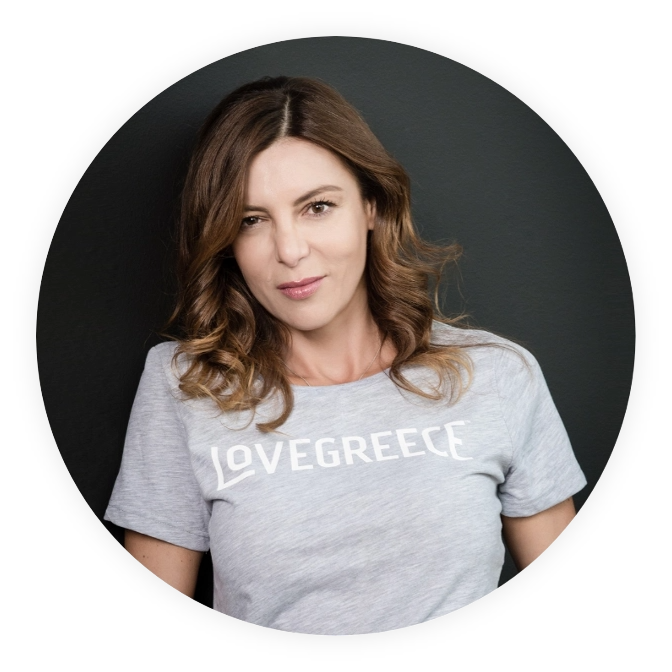 Added to your basket
Sorry, there seems to have been an error. Please try again.
Subtotal: ( items in your basket)
Quick Buy
Sorry, there seems to have been an error. Please try again.