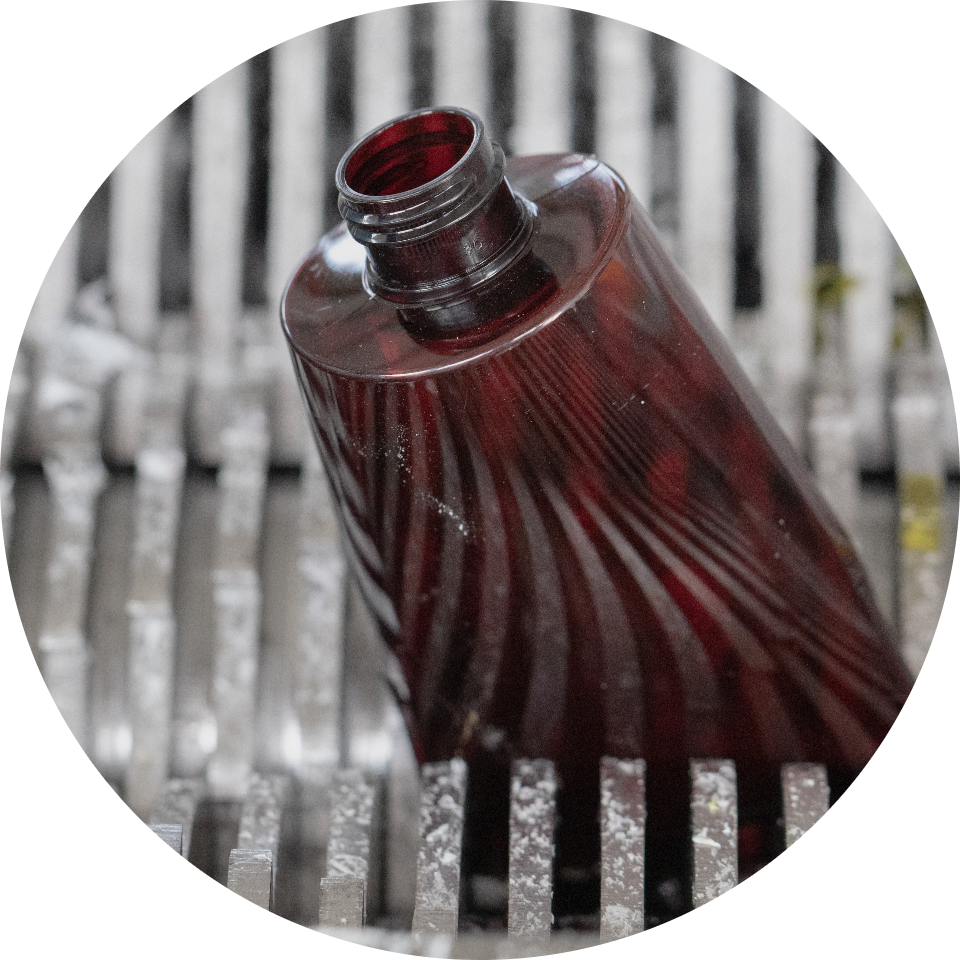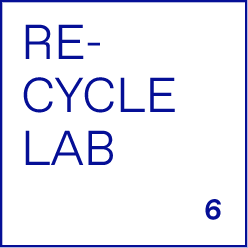 "Through a solid Return Your Empties program we collect packaging waste from our customers and ensure it turns to something useful.
Plastic is turned into recycled bottles or functional design items. At the Recycling Facility we create everyday art objects out of waste tubes. We create recycled raw material out of empty bottles for our all-new recycled bottles.
A processing line of sorting, washing, melting, and shaping to molds -designed by the KORRES Design Lab-, transforming empties into beautiful objects gifted to our consumers as a reward for being part of this effort.
Paper reforms. All types of boxes and paper stands are used to produce merchandising, furniture, recycled carton gift boxes, and more. Glass continues its life. A perpetual material that always finds its way back to usage.
Our Recycle Lab is all about Sustainability and Giving back. It's a path to a cleaner planet. It's a choice to live with ethos and in harmony with nature."
Konstantina Angeli
Head of Sustainability, Chemical Engineer / MSc in Food Biotechnology
Born out of the Recycle Lab
The Head Scientists of our Recycle Lab
1. Angeli Konstantina, Head of Sustainability, Chemical Engineer / MSc in Food Biotechnology
I try to contribute to a better world, on a personal and on a professional level. Rethink, Reduce, Reuse, Recycle: I am an advocate of second chances for all
that we consume and use, for us. I enjoy books, movies, a cup of coffee or a glass of red wine (both can do miracles!), and winning a round in bridge card
game! I never skip any step of my multi-layered skincare regime. I have recycled volumes of packaging waste from our Foaming Cream Cleanser with real Greek
yoghurt, our Black Pine Serum, the Wild Rose moisturiser, and our multi-purpose Red Grape sunscreen.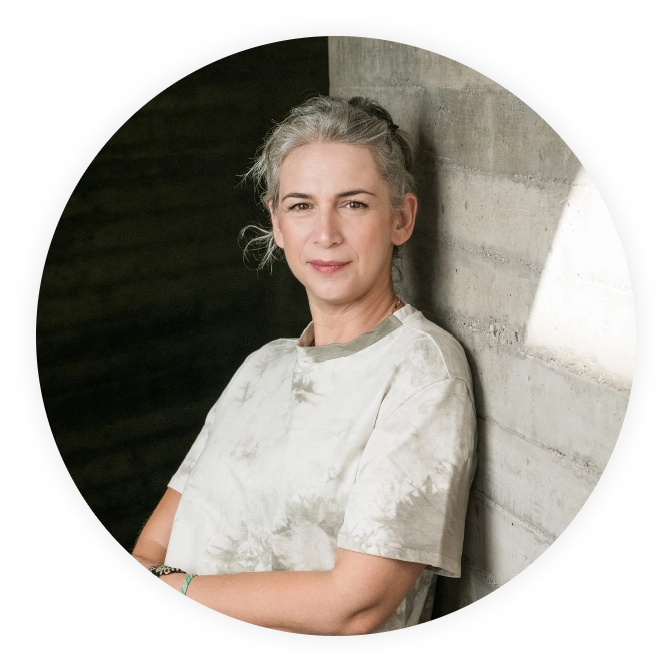 2. Apostolakis Andreas, Recycle Lab Coordinator
I love gymnastics, moutaineering, music, and assemblying random parts to a new object. I remember myself as a kid always turning broken toys to something
new. In a way I am still doing the same thing. Empty bottles are transformed to combs, tiles, pencil cases, to new bottles. I upcycle and recycle everything,
including dozens of empty tubes of my all-time favourite Body Cream with sea salt notes (!) and extra virging olive oil from Crete -my all-time favourite
summer destination.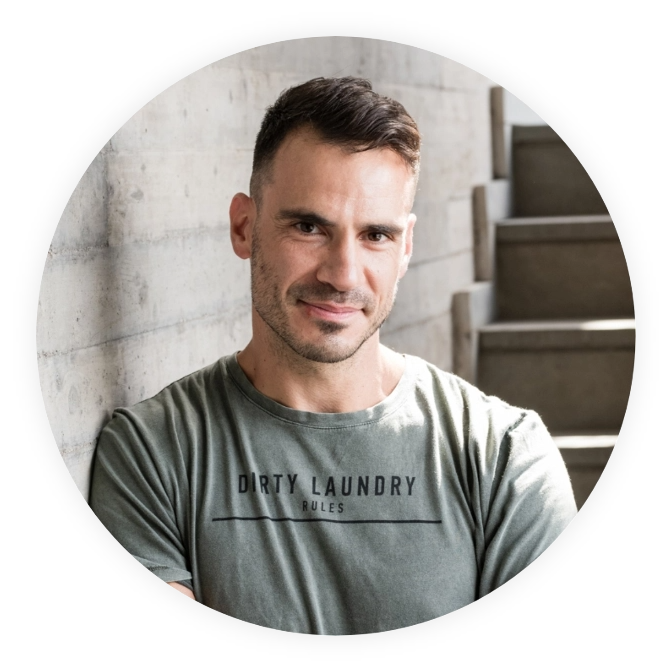 Added to your basket
Sorry, there seems to have been an error. Please try again.
Subtotal: ( items in your basket)
Quick Buy
Sorry, there seems to have been an error. Please try again.