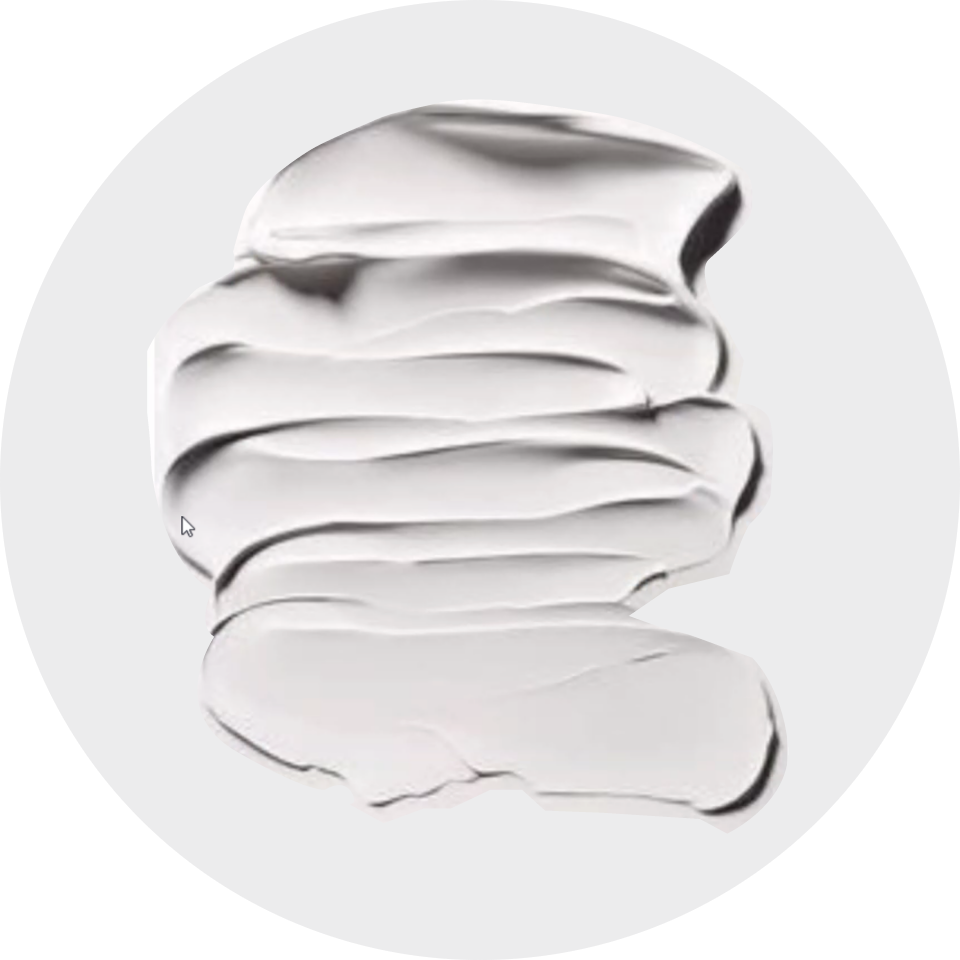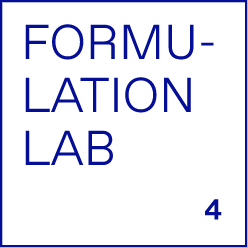 "Formulating with natural ingredients is second nature to us. We started 25 years ago when 'naturals' were far from a trend, and our suppliers were striving to
support us in the development of our formulas, as we continuously pushed for a more natural approach. With an always-in-progress black list of hundreds of
ingredients, our all-woman exert R&D team is continuously committed to developing natural, effective, clean, safe formulas, inspired by the synergies and
complex structures of the plants. Keep in mind that more than 500 safety and efficacy tests are performed for each and every product! We devote in some
cases 24 to 36 months of tests for 1 single formula!Our products feature powerful actives, biotechnological active ingredients, innovative technologies,
natural extracts, oils, butter, and waxes. There are formulas with close to 100% natural origin content. We wish to bring the most efficacious and
sophisticated products to life. The texture, the feeling, the scent of the product, all these parameters are also important to us. No compromise at any level!
All our promises are real."
Chrisoula Stamatogianni
Head of R&D, Chemical Engineer
The Head Scientists of our all woman R&D team
1. Chrisoula Stamatogiani, Head of R&D, Chemical Engineer
My calm free-time self doing yoga, enjoying a good read and chilling with netflix, balances with my creative, restless scientist-self in our extremely dynamic
environment, in constant search of new product concepts and formats. During a such moment of creativity we developed the
"dark-circle-masterpiece" that I cannot live without; our fatigue-eraser and my personal beauty super-hero Black Pine 360o Eye-Lift Super Serum.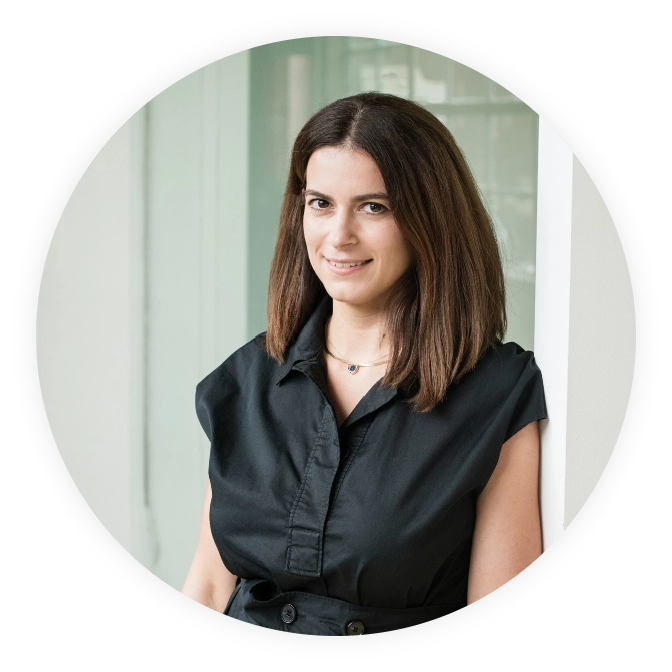 2. Sofia Zisimou, Senior R&D Formulator, Chemist
My family, books, and the sea are my feel-good zones. Creating efficacious natural products for all women around the world has always been my passion, right
from the start of my professional journey. Our Black Pine 4D Up-Lift Serum is top on my list for the results I see on the mirror!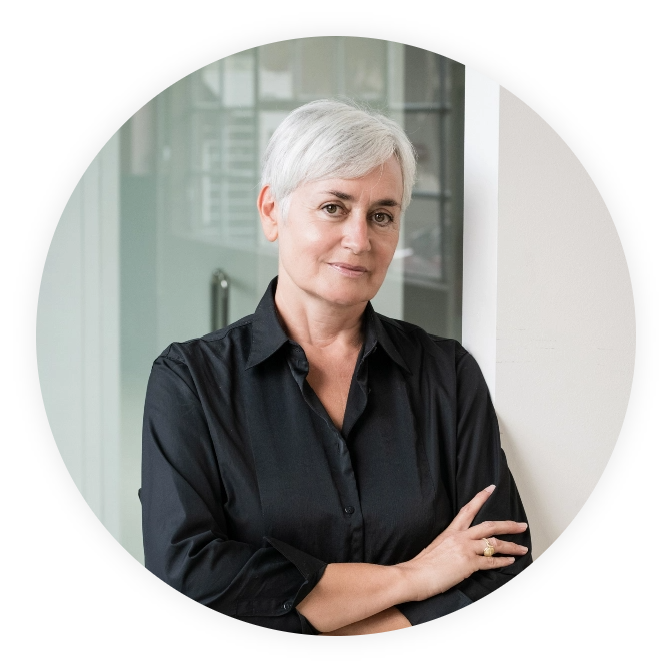 3. Alexiou Lida, Senior R&D Formulator, Biochemist
Greece, the images and aroma of our country, our tradition, and nature inspire me while crafting our products in the lab. I love our face mask superdosed with
real Greek yoghurt because it integrates all those elements, because it was my greatest challenge as a formulator, and because it just quenches my thirsty skin!
When I am not busy developing complex formulas, I love to travel, and explore the ocean!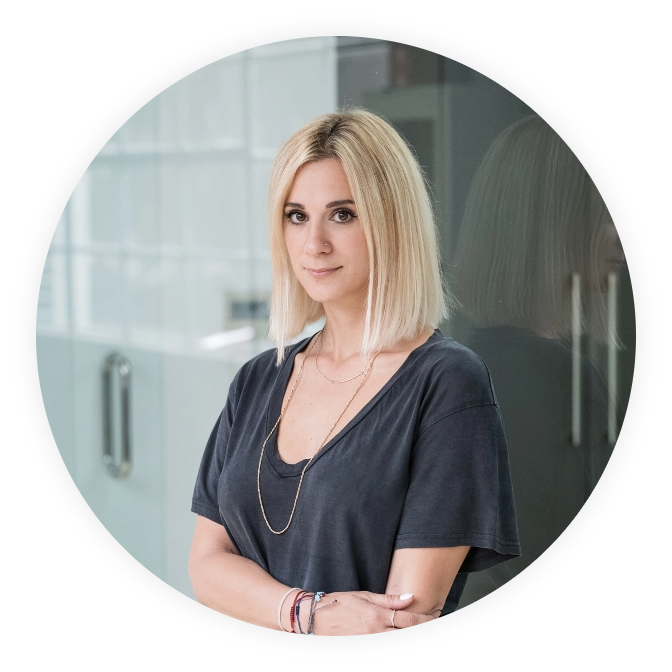 4. Afroditi Touli, R&D Formulator, Chemical Engineer
I am obsessed with Japanese culture, dogs, swimming, film noir, and my work! It feels amazing when we create a product in our Lab in Athens, Greece for
people in China or Australia or anywhere else in the world to enjoy. I get obssessed with products as well; my most recent obsession is the Aegean Bronze
Tanning + Skin-Perfecting Serum for that Greek golden glow it delivers year-round.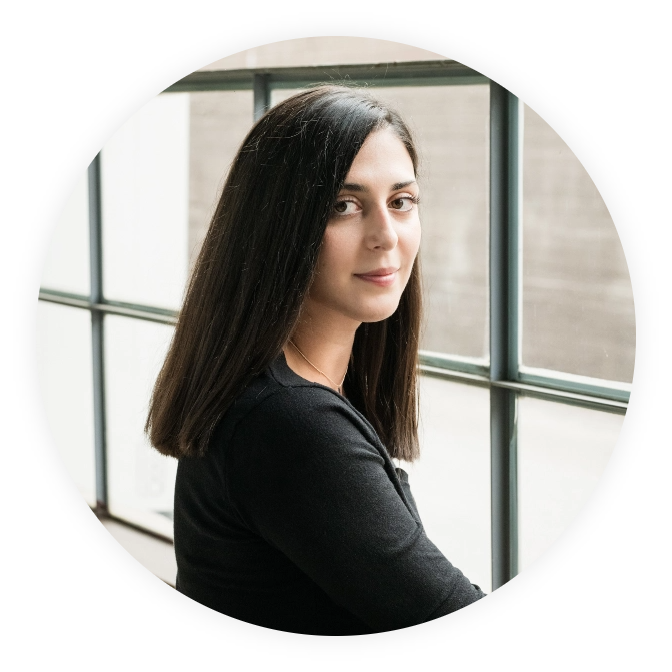 Added to your basket
Sorry, there seems to have been an error. Please try again.
Subtotal: ( items in your basket)
Quick Buy
Sorry, there seems to have been an error. Please try again.