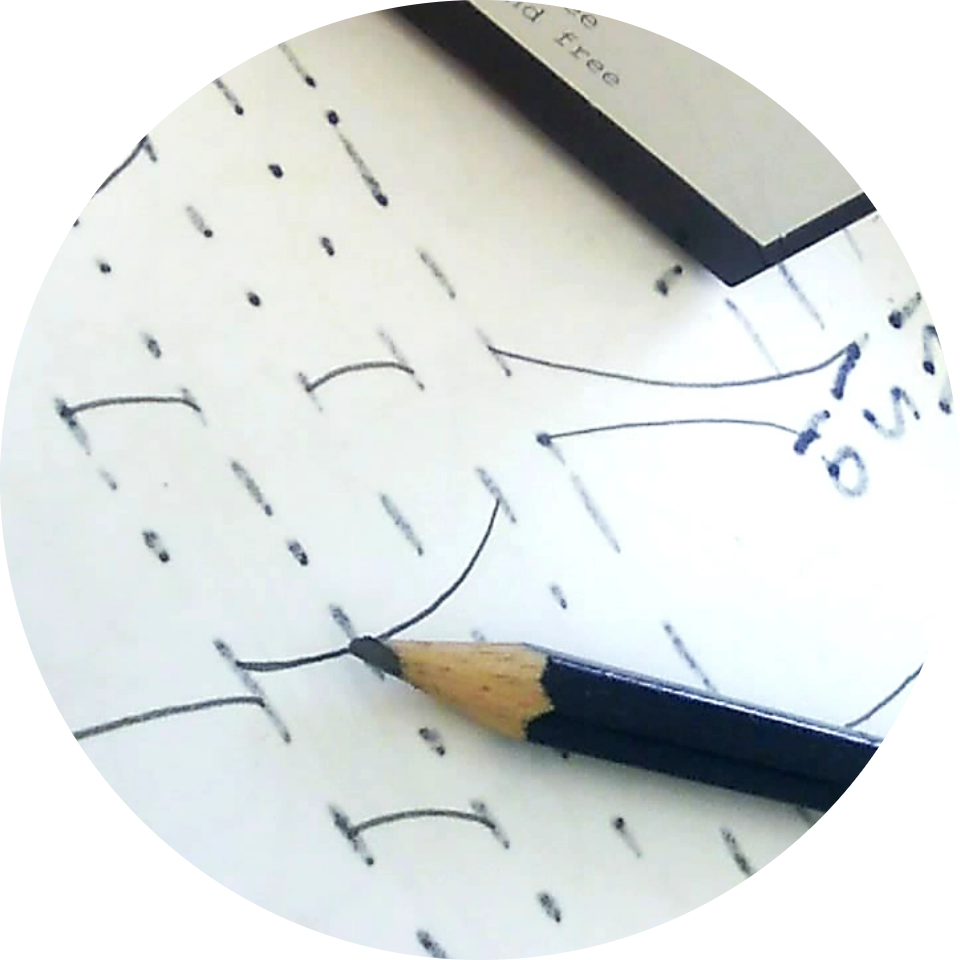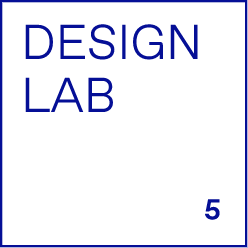 "Aesthetic is an important and defining element of design. We do not just design beautiful things, but the elegance of the solution -the balance between form
andfunction- has to be part of the project, reflected across all phases and outputs. Both aesthetic and elegance are core disciplines of every object, interface,
and design, of every product. Design aims to deliver a delightful experience"
Alexis Marinis
Graphic Designer, Head of Creative
Our Creative team of our Design Lab
1. Alexis Marinis, Graphic Designer, Head of Creative
I feel butterflies in my stomach when the ink moves outside the lines of a well-thought-out design. I'm the printer's devil. Seeking the same beauty in the
digital world. Always hyperactive, I am not fond of meetings. I prefer to work alone, get in the flow and dance in front of my computer screen when I feel like I
can no longer add or remove from the design. I escape, flying single-engine planes, windsurfing, skiing and boxing. I want to live in a lighthouse, or in the
desert looking at the night sky. But mosquitoes are everywhere, as is melissa soothing mix stick for all insect bites. Nothing compares to that!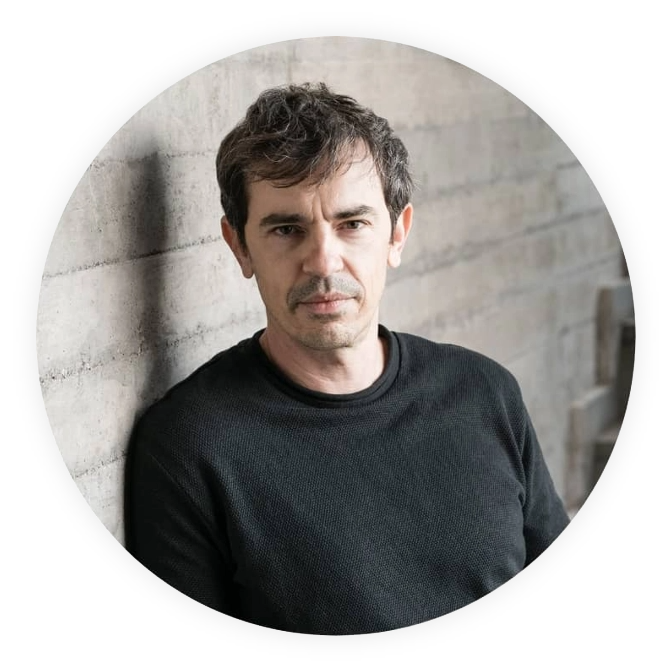 2. Trympali Anna, Graphic Designer
My mother owned a drugstore. I remember it always bursting with boxes, jars, tubes, and colourful logos. This is where I had my first encounter with that
Greek brand making natural products wrapped in what I considered a revolutionary design. Today I work for this brand as a designer! I love colors, little details,
photography, and my dog Soy who is always with me. My deep love for design is reflected on our products. I am proud for the design of our baby collection
inspired by folk culture. I am addicted to the Black Sugar Body Smoothing Milk and our iconic Yoghurt Cooling Gel that I keep refrigerated for an extra cooling effect!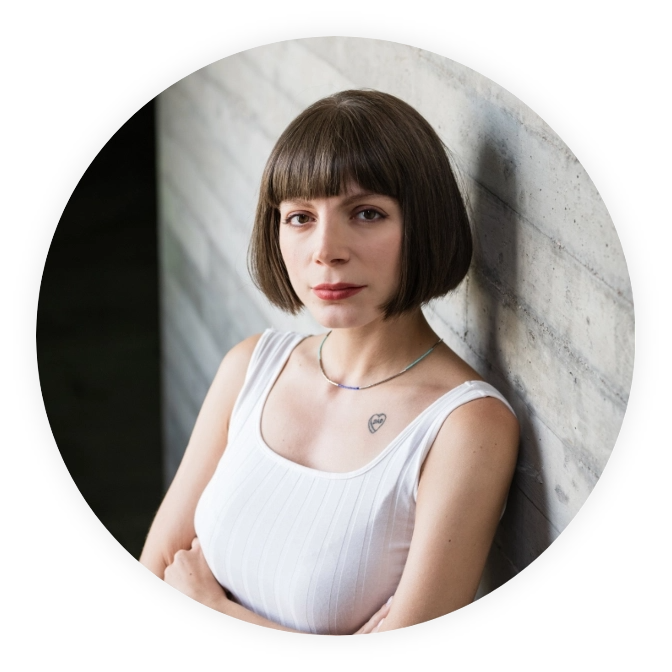 3. Nikolakakis Panos, Graphic Designer
I have always loved painting and symbols. By "symbols" I meant logos. I always dreamed of my own logo, but I devoted myself to designing logos for others,
hoping that it would be an equally fulfilling experience for me! I do illustration, font design, branding, and packaging. I drink coffee. I listen to music. I cook. I
run on mountains. I like telegraphic writing. I am the dad of a new-born baby girl, hence the feeding bottles from the new KORRES Βaby collection are our
family go-to! From June to August, you will always see me carrying around a bottle of our Yoghurt Sunscreen Spray Emulsion!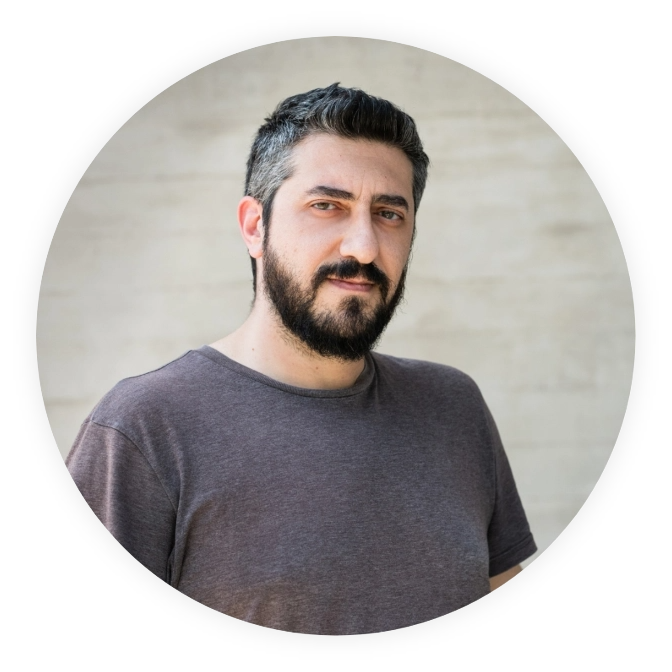 4. Bary Sevi, UI/ UX Designer
Growing up in a screen printing studio, I found myself immersed in the worlds of design and creativity from early on. Through the years, I have worked on
nearly every design discipline, from the creation of a screen printing panel to designing visual identities, applications, and websites. I am fascinated by
technology and the ways in which it can be creatively used, by the sound of vinyl records, the subjective perspective of the art of photography, and the
memories hidden in a fragrance. My favourite fragrance is the KORRES Blue Sage!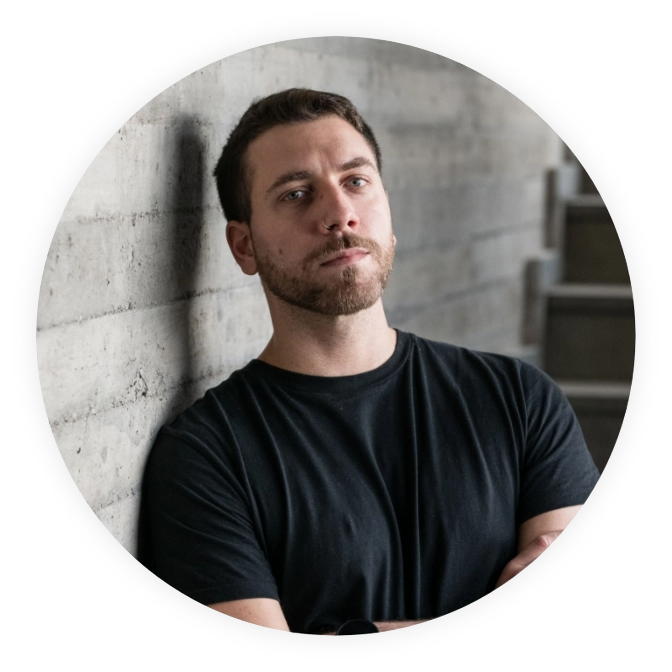 5. Nikoltsani Chrysanthi, Industrial Designer
In my father's printing studio, I discovered my love for paper, drawn by its ephemeral nature and endless transformation possibilities. From my artist mother I
learned the value of handicrafts, and raw materials. I like to design objects with defined, simple lines, a genuine and modest creative approach. I love
spontaneous travels, listening to loud music, and observing nature. I love our Greek Yoghurt Moisturizer and the Thyme Honey Lipbalm, because they are ultra
hydrating and filled with images of Greek culture and tradition.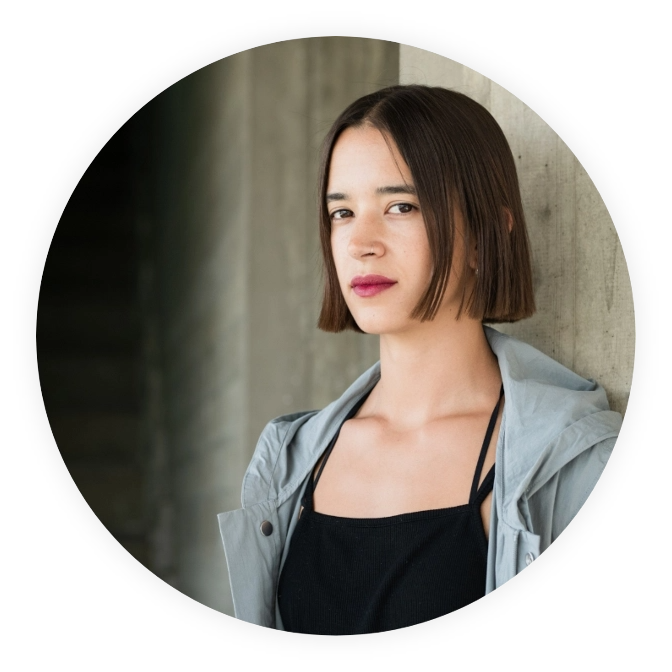 6. Babounis Manos, Interior Architect & Designer
I am enchanted by nature, and especially by the way it sometimes organizes every space. I feel calm during my midnight walks while listening to music. My
favourite route is through Dionysiou Areopagitou street, marvelling at Pikionis' engravings, a renowned Greek architect. I love loud laughs of friends, sipping
wine and tasting delicacies around a long table. I think that I will never forget the outdoor baths near Kaiafas Lake, infused with the invigorating aroma of the
KORRES Green Tea Renewing Body Cleanser. I can still smell it, a forever-favourite!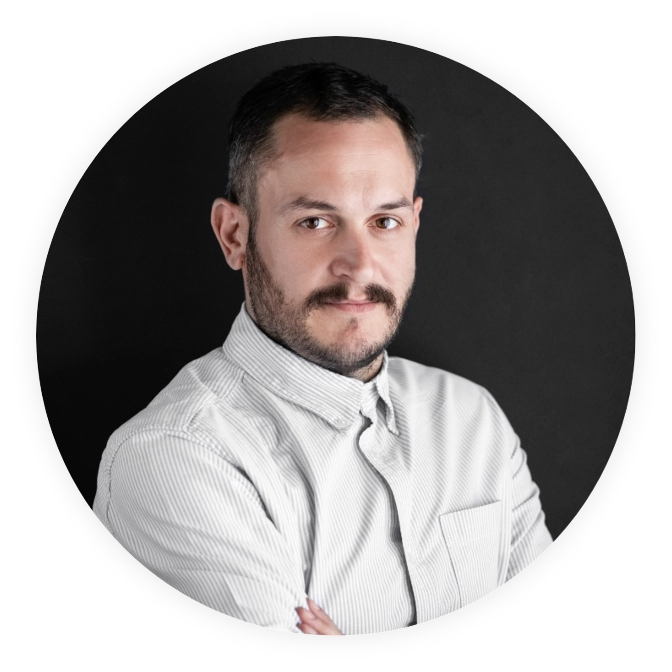 Added to your basket
Sorry, there seems to have been an error. Please try again.
Subtotal: ( items in your basket)
Quick Buy
Sorry, there seems to have been an error. Please try again.