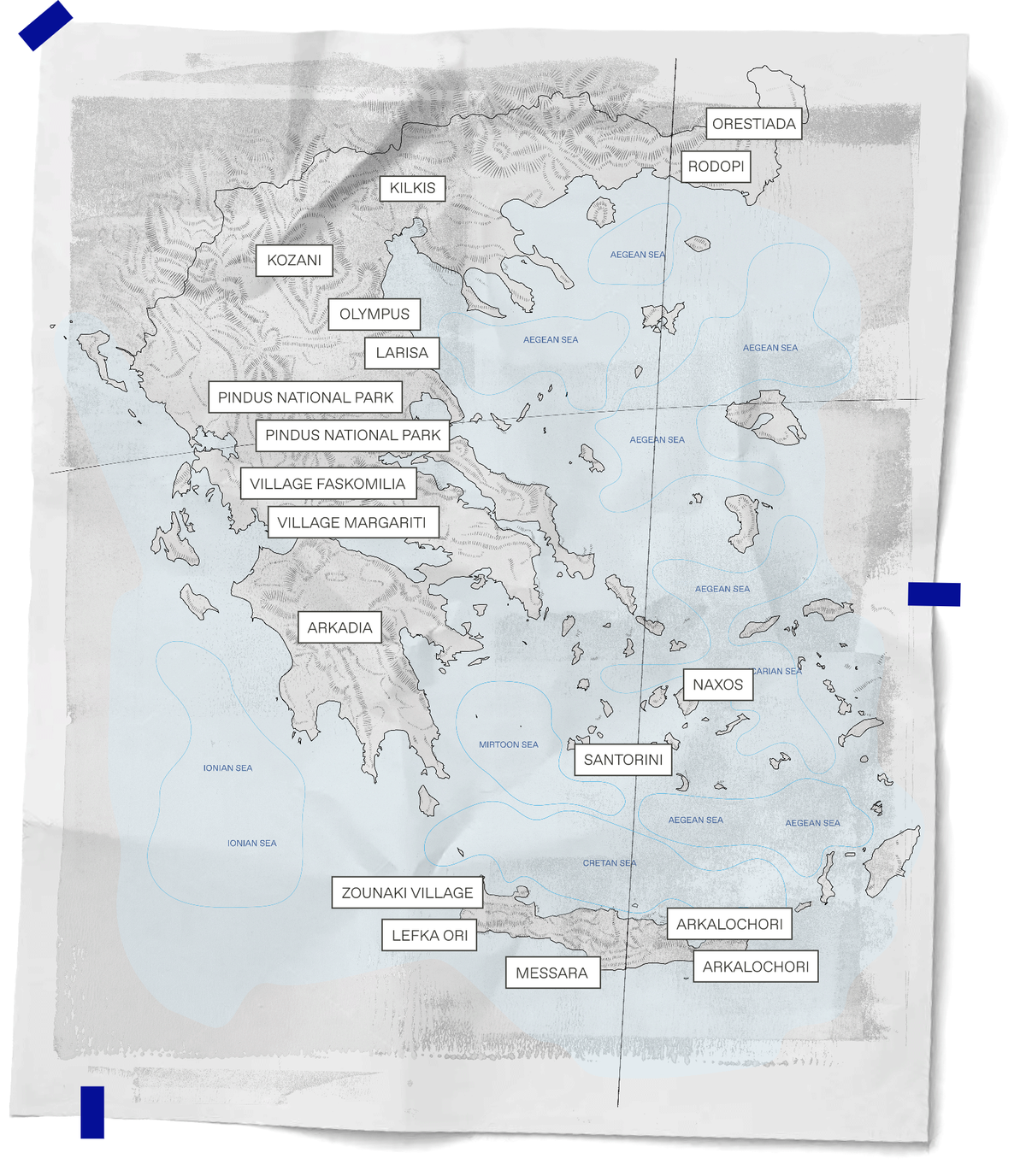 Greece,
a Generous Land


Effortless and balanced. Healthy and radiant.
A glow-from-within that starts deep in the skin.
Inspired by the warmth and soul of our people,
we create skincare that nourishes, embraces,
and inspires.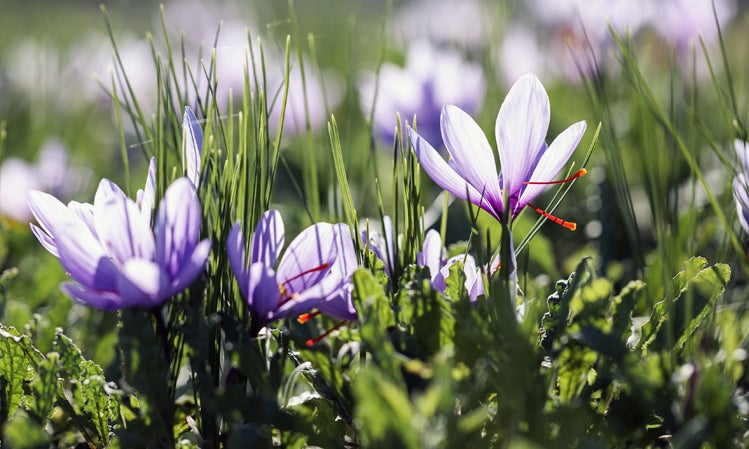 The Flora
Greece is a global biodiversity hotspot, hosting one of the richest floras per square meter; over 6,000 plant species, 1,200 out of which are not to be found anywhere else in the world. One explanation for this endemic richness is the number of microclimates due to the domestic topography; the islands of the Aegean, the high mountains, the volcanic soil, the drought-prone southern parts of the country have all contributed to this abundant land filled with plants that have evolved developing specific defence mechanisms so as to be able to grow. Our starting point for product development is the Greek nature.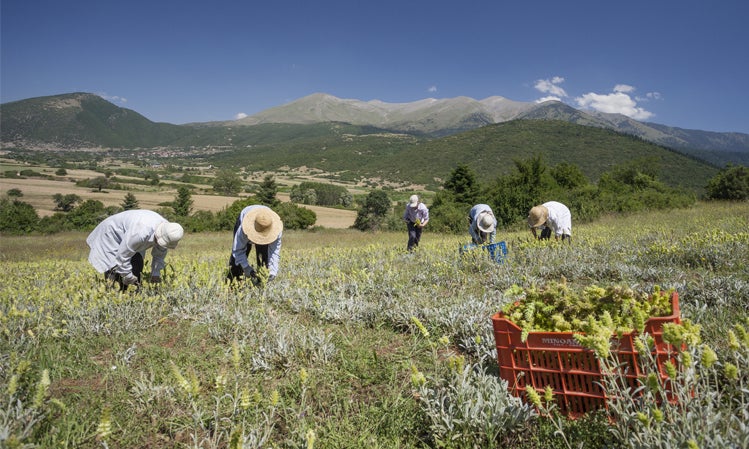 The Farmers
Upon identifying the best cultivation areas we started cooperating with local farmers, as part of our ongoing effort to help the community. A conscious decision to work with them instead of farming the ingredients ourselves. Opting for small and local farmers who grow together with us, in areas that need the support most. We have established a network of micro-farmers and agricultural cooperatives through contractual farming that generates income for over 10,000 people in total.
Added to your basket
Sorry, there seems to have been an error. Please try again.
Subtotal: ( items in your basket)
Quick Buy
Sorry, there seems to have been an error. Please try again.