Herb: Black Pine / Pinus Nigra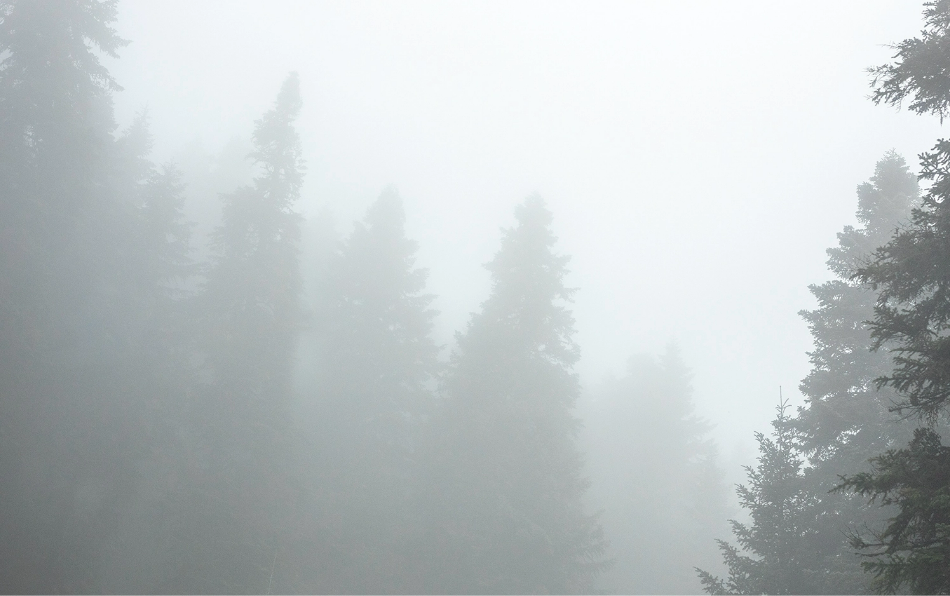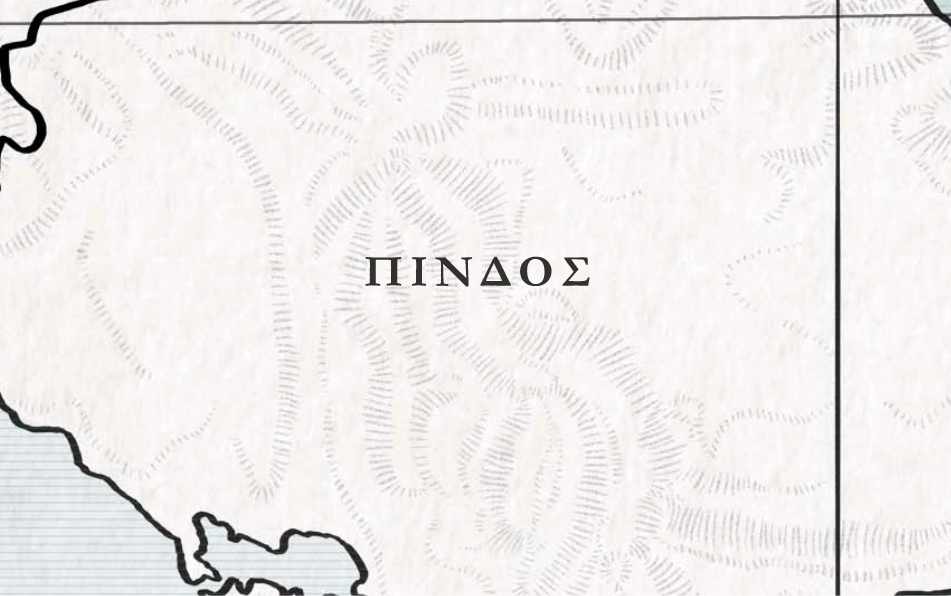 Pindus National Park, also known as Valia Calda, is located in an isolated
mountainous area in the northeastern part of the Pindus mountain range. The
landscape is formed by steep cliffs, rapid streams and dense forests, including
the White Pine and Black Pine forests.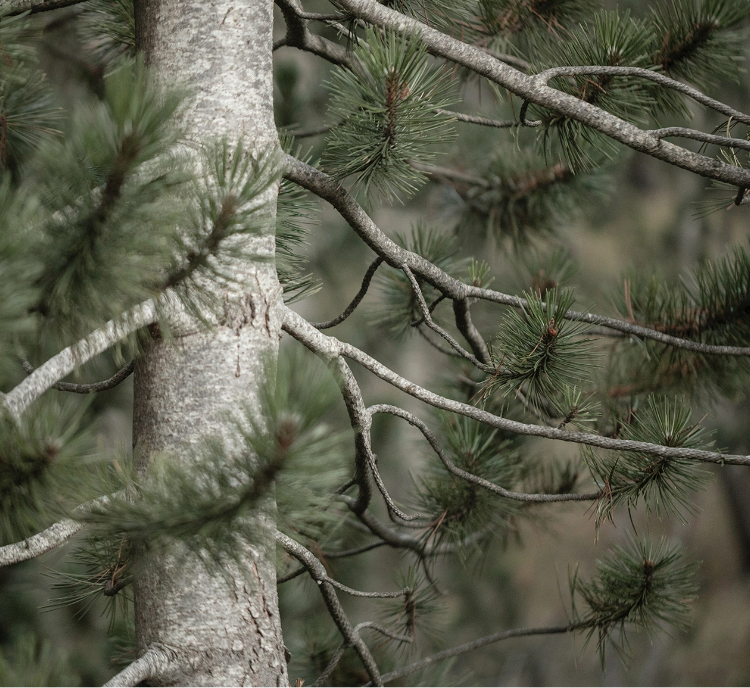 1. Soil Lab
Controlled annual logging, guided by the Directorate of Forests of Grevena has been carried out for decades. Sustainability is an essential part for the longevity of the forests.
Under rigorous environmental guidelines, all actions aim at facilitating the renewal and the structure of one of the most prominent forests of Greece; at preserving the health and strength of each and every Black and White Pine tree; at helping trees ""breath"", live and survive time.
KORRES sources the residue from the processing of the precious barks of perennial, extremely resilient Black and White Pine trees and develops them into powerful cosmetic raw materials -instead of being discarded.
Giving a second chance to by-products of a number of different cultivations is one of the greatest achievements of the KORRES Soil Lab, based on the principles of circular economy.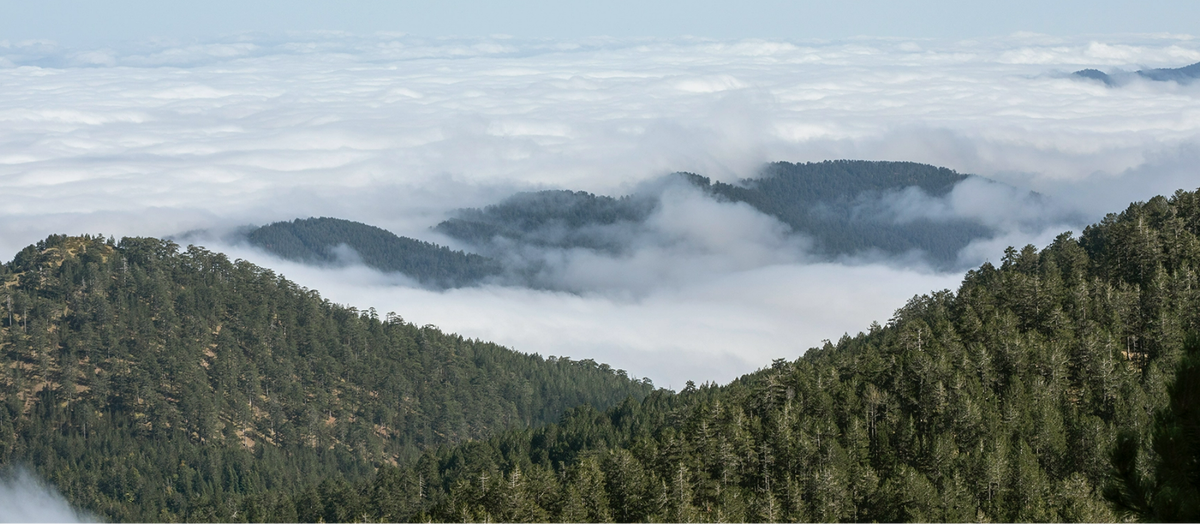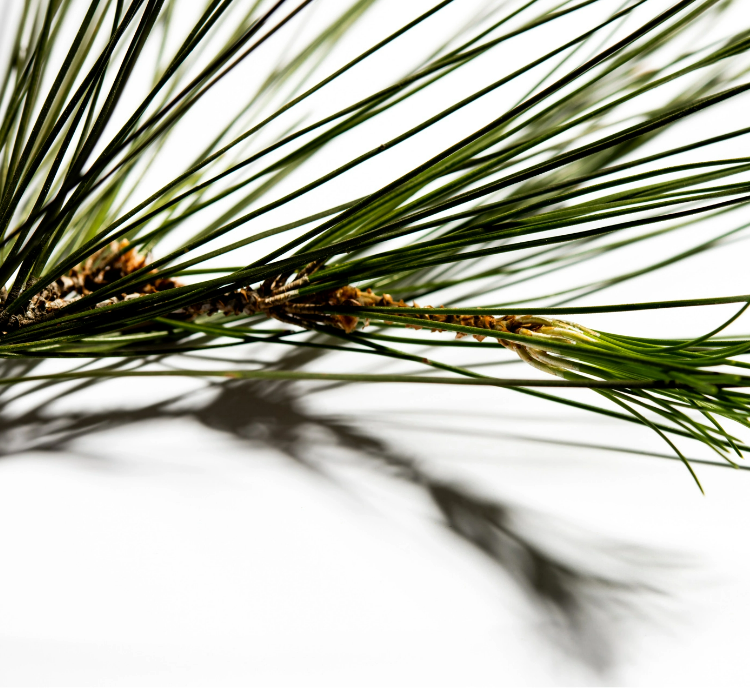 2. Extraction Lab
From the highest peaks of Pindus Mountains straight to the KORRES Extraction Lab where the plant raw material will be processed into a high quality cosmetic raw material.
Raw materials are stored in stable humidity and temperature conditions, while undergoing strict controls to ensure specific quality parameters, such as absence of pests and plant diseases.
The extraction takes place at the environmentally-friendly, certified KORRES Extraction Facility. Using the maceration method and 100% natural, skin-friendly solvents, we ensure that the quality of our potent natural actives is sustained.
We produce 2 aqueous extracts and an oily bark extract, which are incorporated into our formulas soon after being extracted.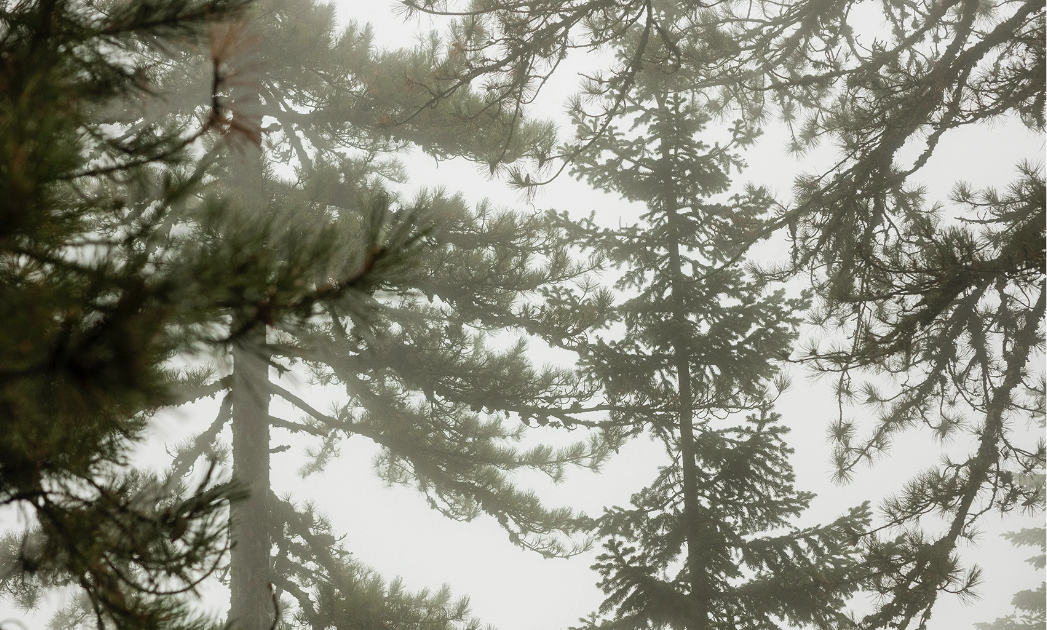 Technical Data
Appearance: Liquid, yellow, clear (White
Pine extract) -Liquid, brown, clear (Black
Pine extract) / Shelf life: 12 months /
Composition: Water, Pinus Heldreichii Bark
Extract (White Pine extract) - Water, Pinus
Nigra Bark Extract (Black Pine extract) /
Production time: 1-3 days / Certifications
and Standards: ISO 14001 and ECOCERT,
Extraction Facility - ISO 16128, Natural
Origin Ingredients - Certification of organic
production of plant material /Production
method: Maceration /1st KORRES INCI
application: Pinus heldreichii bark extract
for ""KORRES White Pine Extract"" (trade
name) and Pinus nigra bark extract for
""KORRES Black Pine Bark Extract"" (trade
name) /Plant ingredient functions (INCI):
Antioxidants; Skin Protectants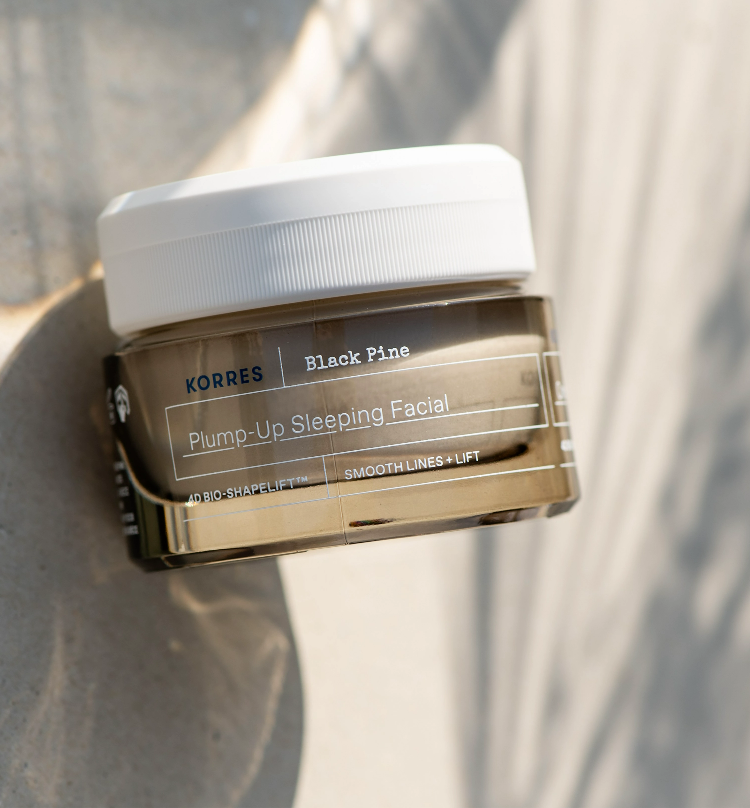 The Products
Black Pine Firming Moisture Lock Eye Rescue Balm
Black Pine 360° Eye-Lift Super Serum
Black Pine Plump-Up Sleeping Facial
Black Pine 4D Bounce Firming Moisture-Tint SPF 20
Black Pine 4D Bounce Firming Moisturizer
Black Pine 4D Bounce Firming Intense Moisturizer
Black Pine 4D Serum Up-Lift Contouring
Black Pine Sculpt + Lift Serum
Added to your basket
Sorry, there seems to have been an error. Please try again.
Subtotal: ( items in your basket)
Quick Buy
Sorry, there seems to have been an error. Please try again.