Cretan Herb: Dittany / Origanum Dictamnus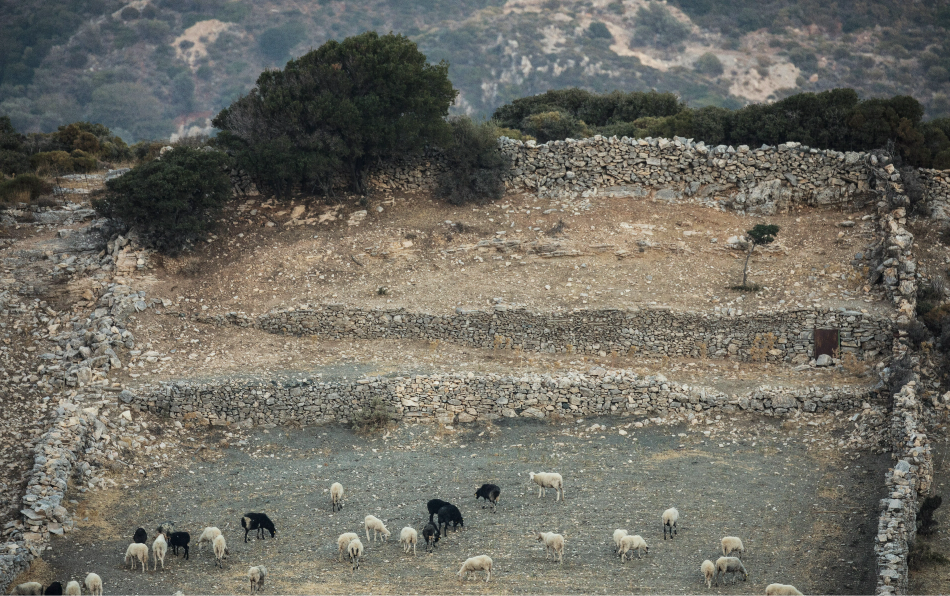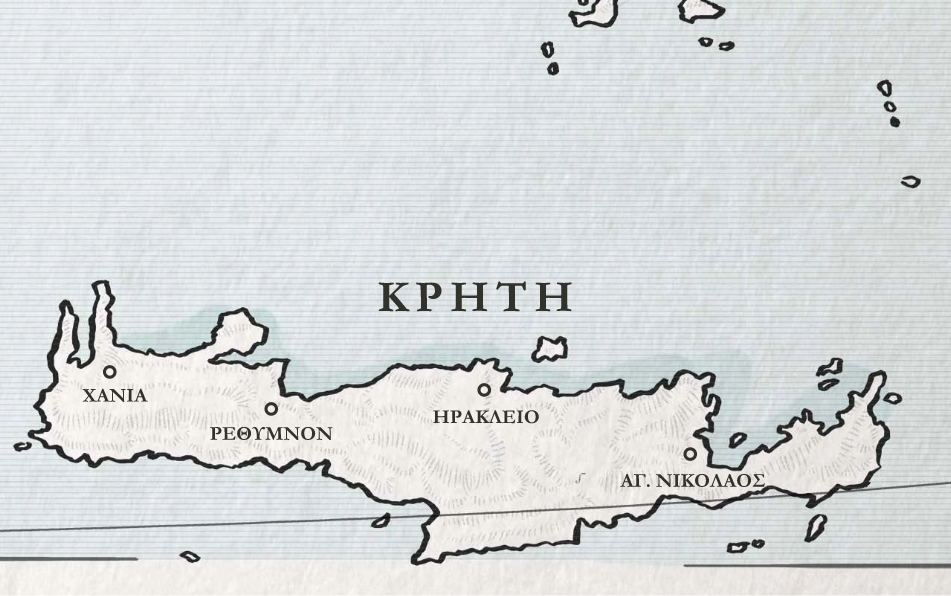 Greece and specifically the southern parts of the country, host the richest
biodiversity in the Mediterranean. Crete is the largest and most fertile island of
Greece, host to around 1,600 native plant species -a paradise of plants. Α 3,500
year old vessel filled with charred plant species, discovered in Acharnes, reflects
the island's long-standing tradition in aromatic and medicinal plant cultivation.
Arkalochori is a small town at the heart of the prefecture of Heraklion. A great
part of the 4,000 inhabitants live on agriculture, with aromatic herb organic
farming taking the lead.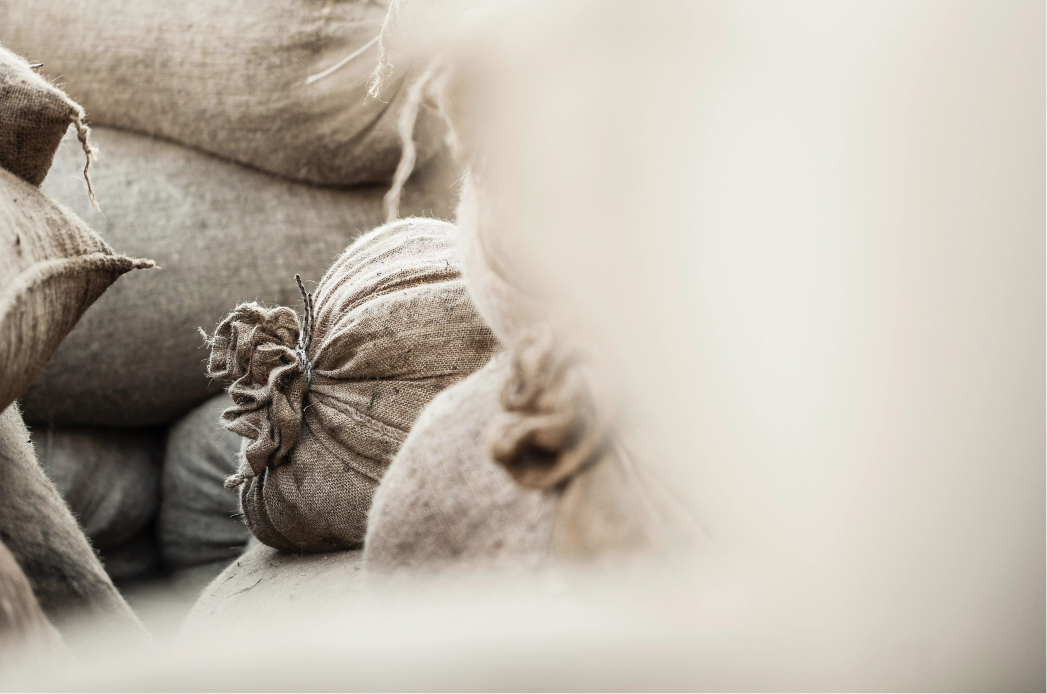 1. Soil Lab
The farmers of aromatic herbs on the island of Crete focus on optimum organic cultivation methods, aiming at superior quality.
The commercial value of Cretan herbs extends beyond Greek borders.
Dittany or else Erontas is one of the prevailing herbs in Cretan folk medicine, considered the grand healer since the Hippocrates era.
One of the twenty plant species depicted on Minoan civilization art, it survives "hiding" in rock slits or steep cliffs. Native to Crete, Dittany is sustainably cultivated in the fertile soil of Arkalochori for decades.
It grows in its natural environment without any agrochemical boosters.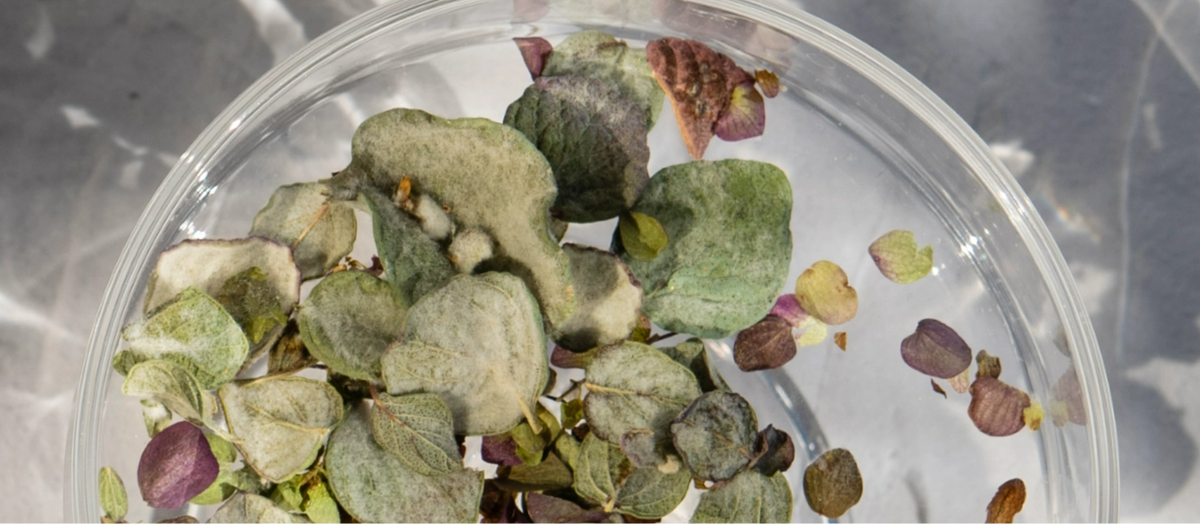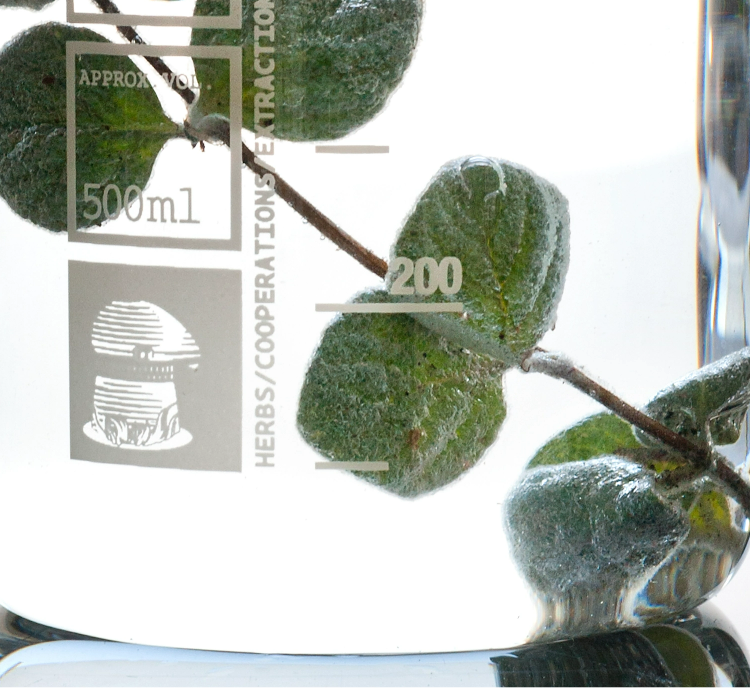 2. Extraction Lab
Our Dittany extract derives from the fresh, blooming aerial parts of sustainably grown Origanum Dictamnus plant.
It is a 100% water-based extract produced with the maceration technique, via a zero-waste process.
Any solid residue is composted to end up back into the soil as organic fertilizer.
The extract is a rich source of antioxidant substances.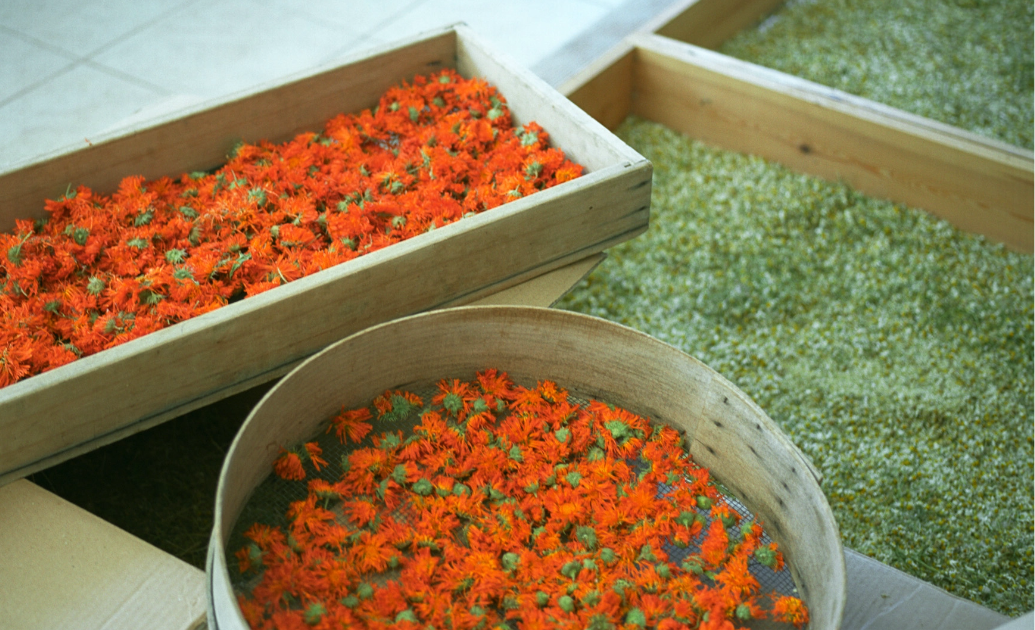 Technical Data
Appearance: Liquid, orange color, clear
/ Shelf life: 12 months / Composition: Water,
Origanum dictamnus flower/leaf/stem
extract / Production time: 2 days /
Certifications and Standards: ISO 16128,
Natural ingredients - Certification of
organic production of plant material /
Production method: Maceration / Plant
ingredient functions (INCI): Antioxidants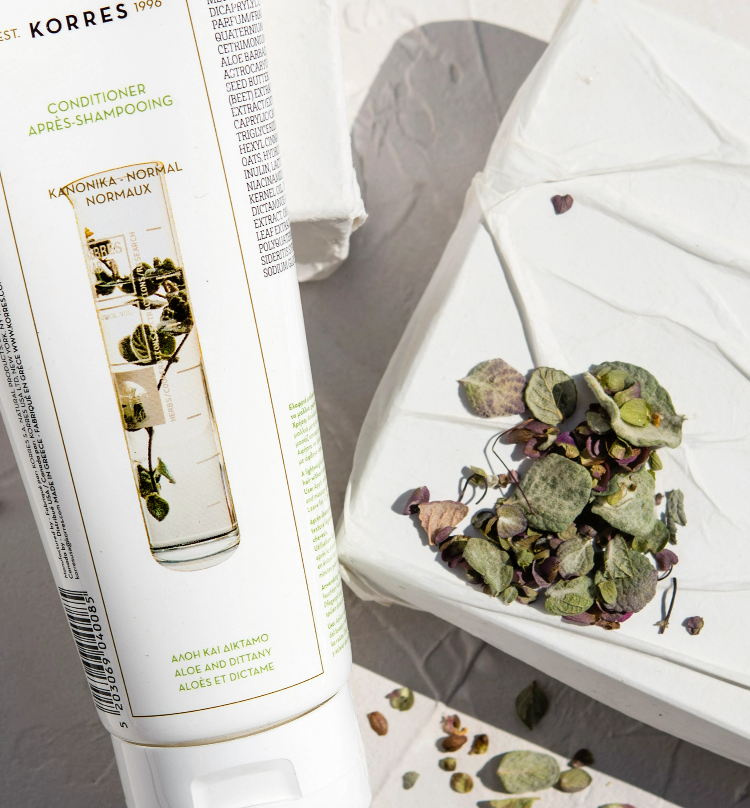 The Products
Aloe + Dittany Shampoo For Normal Hair

Aloe + Dittany
Conditioner
For Νormal Ηair
Added to your basket
Sorry, there seems to have been an error. Please try again.
Subtotal: ( items in your basket)
Quick Buy
Sorry, there seems to have been an error. Please try again.