Herb: Salvia fruticosa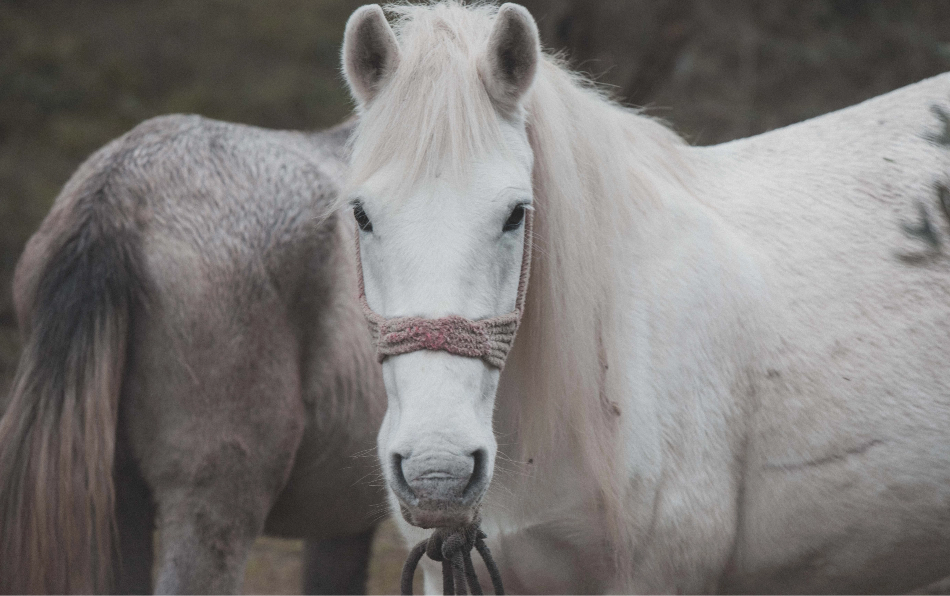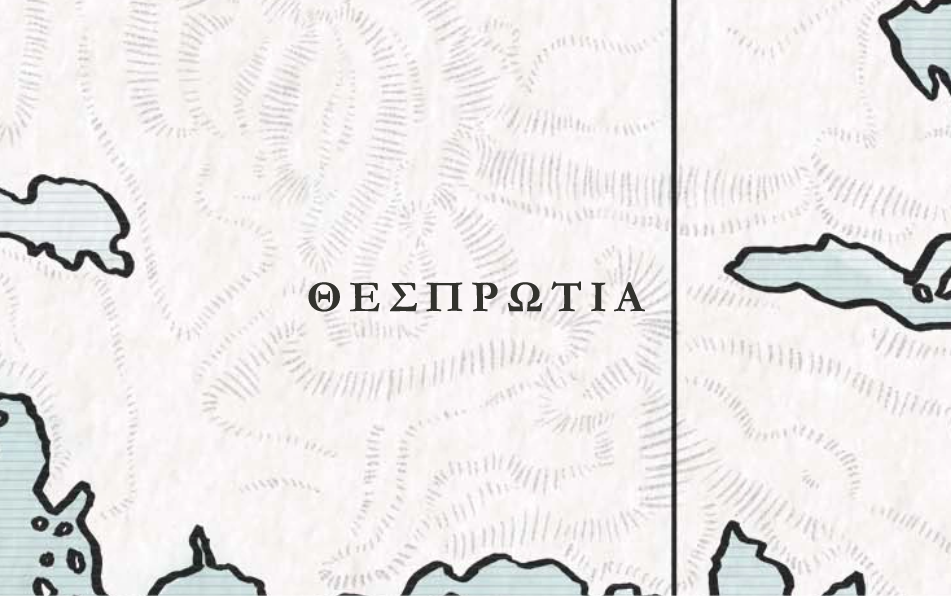 The village of Faskomilia is built at an altitude of 50 meters above sea level. The
local climatic conditions, combined with the closeness of the area to the Ionian
Sea compose a special Mediterranean climate, in which many crops of aromatic
plants and herbs flourish.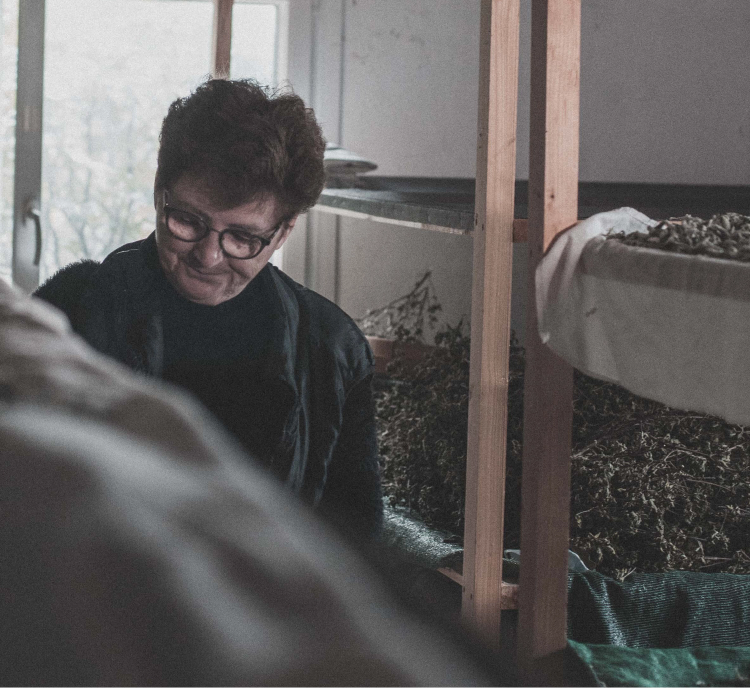 1. Soil Lab
Maria Komini has been working the Greek land since 1986, being a modern "empirical botanist".
After noticing that sage naturally grows in the mountains of Thesprotia, she decided in 2012 to start the first organic cultivation of sage in Thesprotia.
The cultivation takes place in an area of about 40 acres, where she also grows wild mint, thyme, oregano, honeysuckle, mountain tea, calendula and chamomile.
Sage blooms from April to July, and the best time for harvest is shortly before the plant's flowering.
During the collection, the part of the plant above the junction of the first shoots is removed.
After collection, the sage leaves and stems are transferred to the KORRES Extraction Laboratory.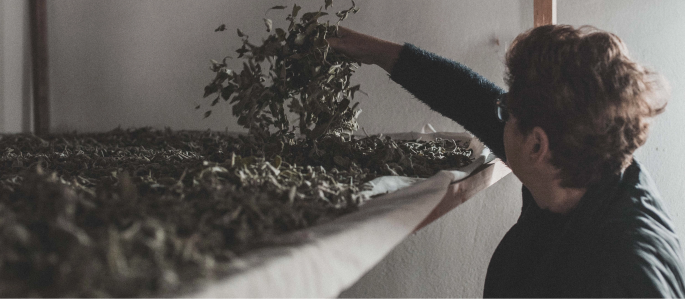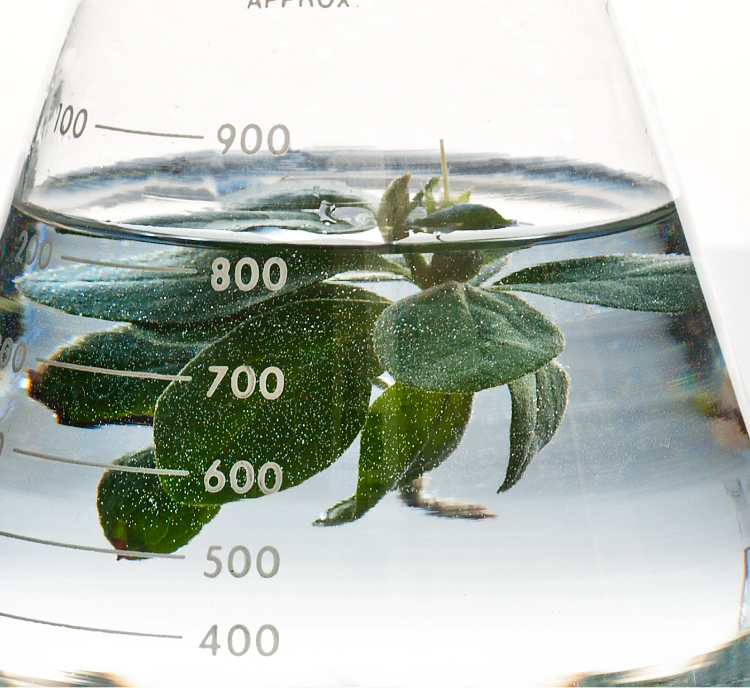 2. Extraction Lab
Sage leaves and stems are transported to the KORRES plant and stored under constant humidity and temperature conditions.
Before their use, they are checked based on specific quality parameters (entomological enemies + parasitic diseases) and then extracted in the unique extraction unit KORRES (ISO 14001 & ECOCERT certified) by the method of heat soaking.
Only 100% purified water is used, and then the extract is concentrated to increase its valuable natural active ingredients, which have significant antioxidant + antimicrobial activity.
The sage extract is then stabilized with food-grade preservatives (!) And incorporated into the formulas for predetermined shelf life.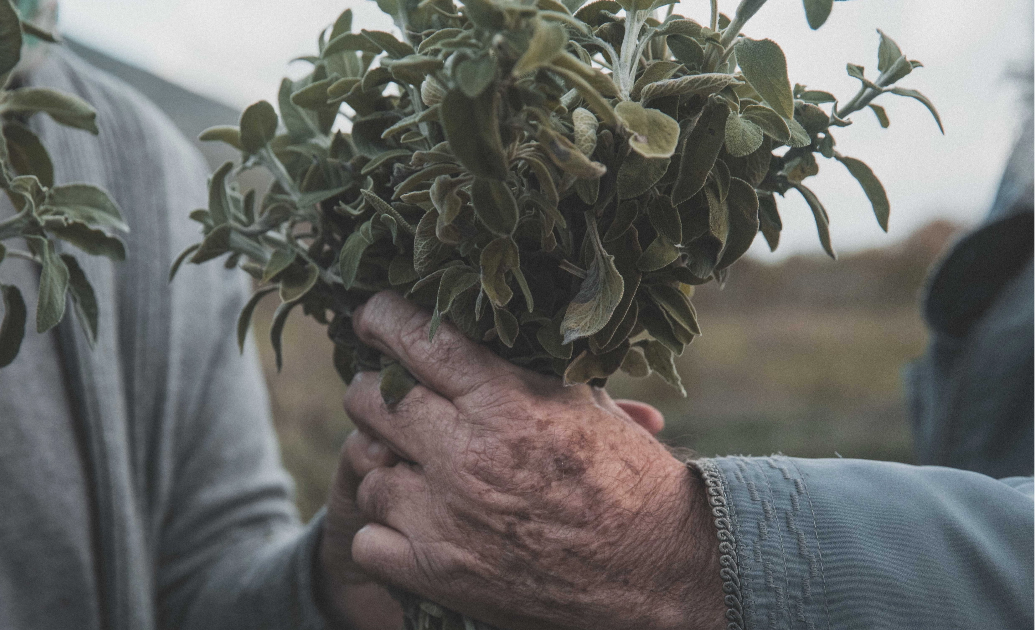 Technical Data
Appearance: Liquid, yellow to brown, clear /
Shelf life: 12 months / Composition: Water,
Salvia Officinalis (Sage) Flower / Leaf /
Stem Extract & Water, Salvia Triloba (S.
Fruticosa) leaf extract / Biodegradability:
expected to be biodegradable / Production
time: 1-3 days / Annual production
quantities (2020): 52 kg / Certifications and
standards: ISO 14001 & ECOCERT -
extraction unit / ISO 16128 - Ingredients of
natural origin / Certification of organic
production of plant material / Production
method: Heat soaking / Plant ingredient
functions (INCI): Skin-Conditioning Agents