Herb: Santorini Grape / Vitis Vinifera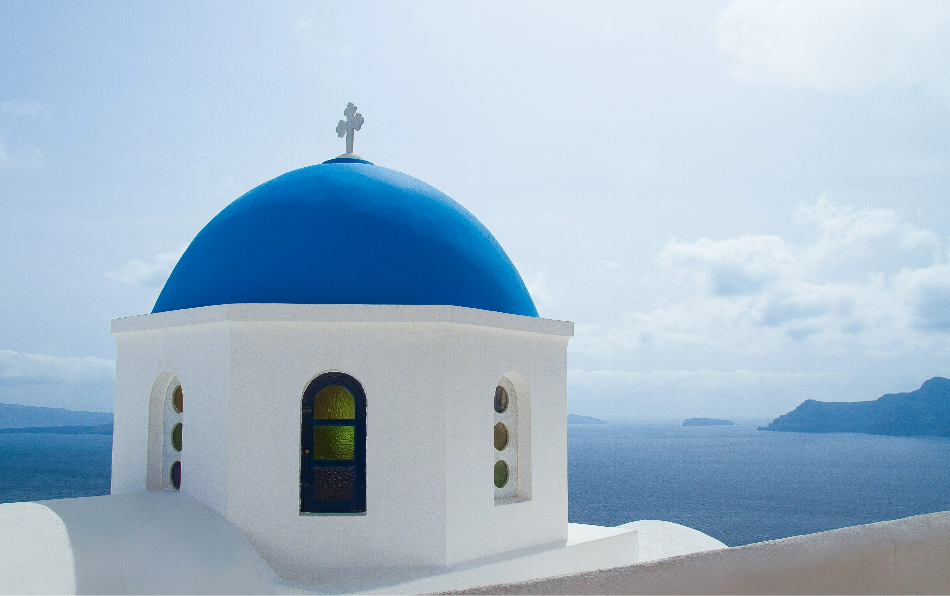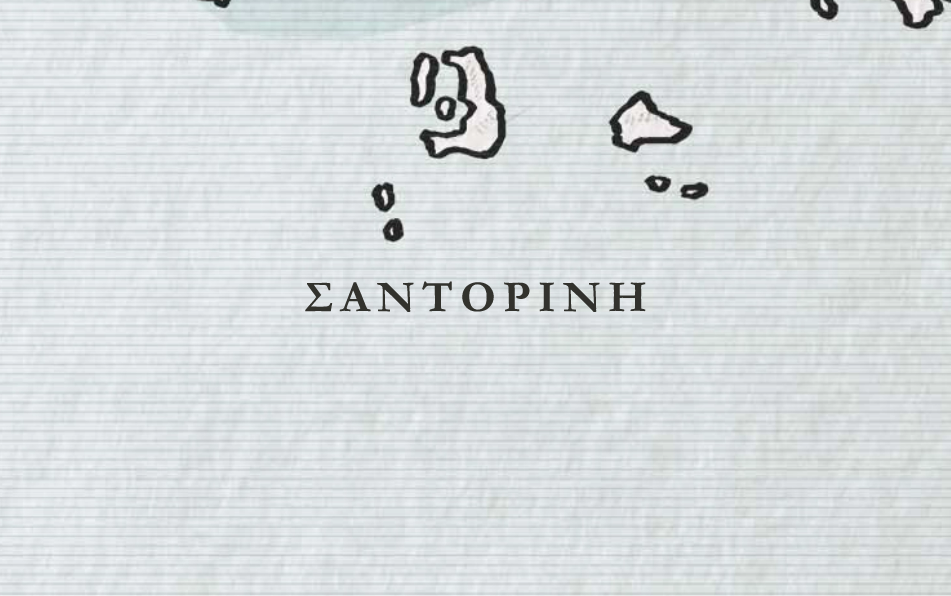 Tied to the Antlantis myth, Santorini is one of the most breathtaking destinations
in the world. A volcanic crescent-shaped island, bathed by the Grecian sun,
surrounded by the Aegean Sea, filled with the infinite white and blue of Greece,
known across the globe for its fairytale sunsets and its Assyrtico vineyards. The
Santorini Grape indigenous to this beautiful island, is an ancient vine variety with
3,500 years of history. Cultivated in arid volcanic-ash-rich soil, the vineyards are
misted by the Aegean Sea to grow into basket-like cylinders, to defend
themselves against the intense sun and the harsh Cycladic winds.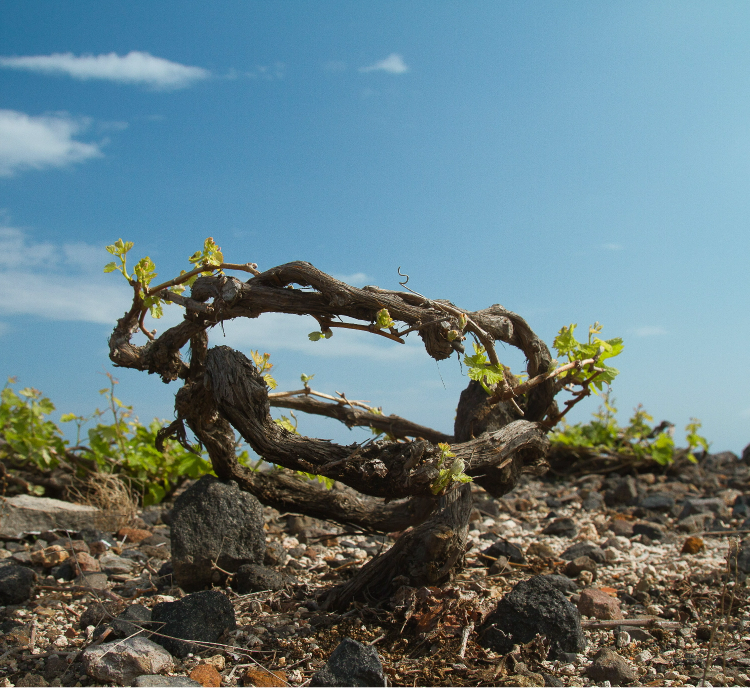 1. Soil Lab
The Santorini Grape (Assyrtico) is the prevailing white vine variety, indigenous to the island, cultivated over a 13,000 acres' area.
The vineyards of the Union of Santorini Cooperatives account for 85% of the island's arable land.
Santorini Grape (Assyrtiko) is an ancient vine variety that remains phylloxera free -only a few such vineyards exist worldwide.
The vineyards grow on their own roots with sea mist water, a mist that drifts across the island at night to be captured by the thirsty leaves in the morning dew.
The Santorini Grape cultivation is unique in the world; close to the ground in the shape of a basket, protecting the grapes inside against winds and sunlight, while locking-in the essential sea mist water. We source the by-products of the cultivation from the Union of Santorini Cooperatives -the marcs. It is the first time that the great volume of winemaking by-products, instead of being discarded, is used to produce a cosmetic extract.
Giving a second chance to by-products of a number of different cultivations is one of the greatest achievements of the KORRES Soil Lab.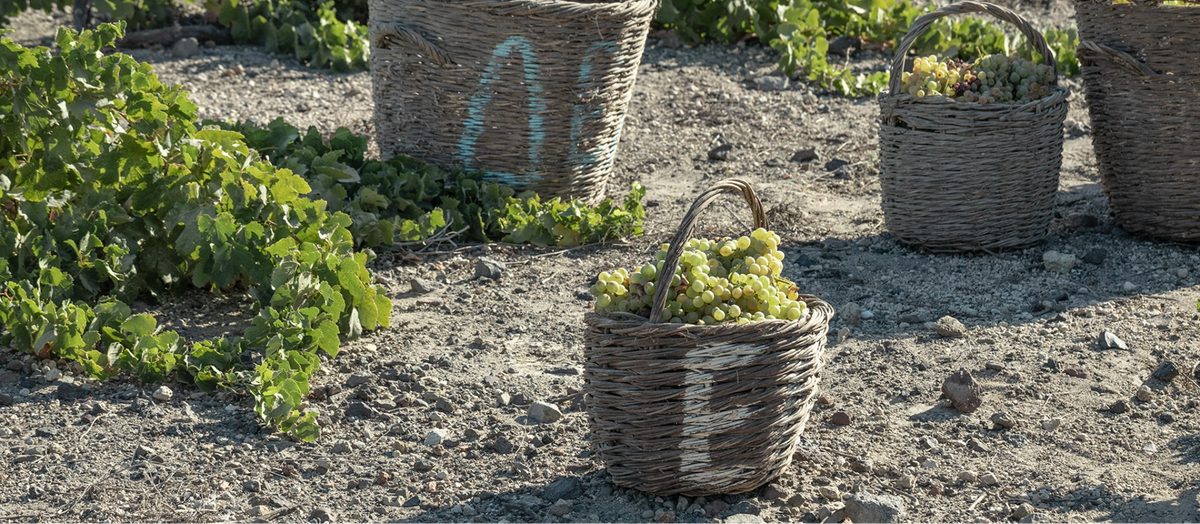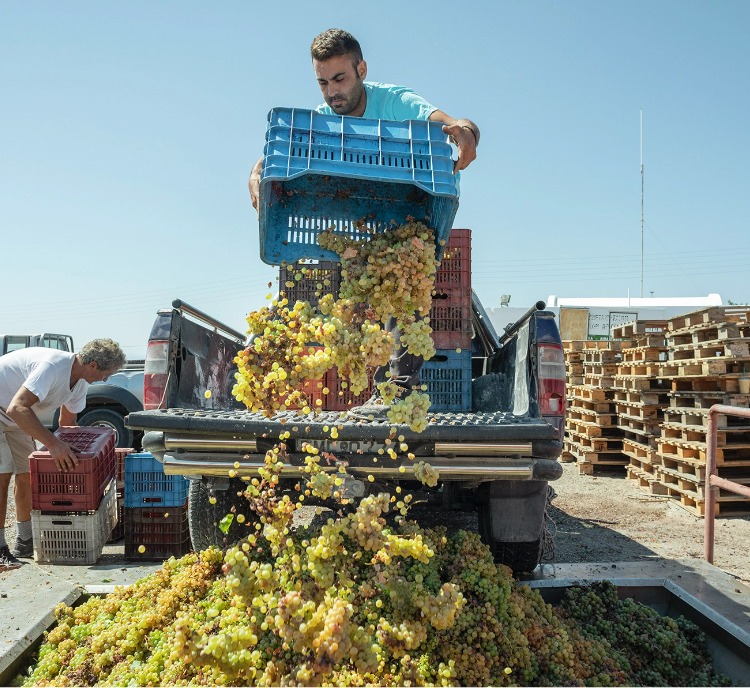 2. Extraction Lab
Santorini Grape marcs are dried naturally under the bright Grecian sun.
Once in our Extraction Lab, the raw material is stored in stable humidity and temperature conditions, while undergoing strict controls to ensure specific quality parameters, such as absence of pests and plant diseases.
The extraction takes place at the environmentally-friendly, certified KORRES Extraction Facility.
Using the maceration technique and 100% natural, skin-friendly solvents, we ensure that the quality of our potent natural actives is sustained, including antioxidant compounds, such as polyphenols.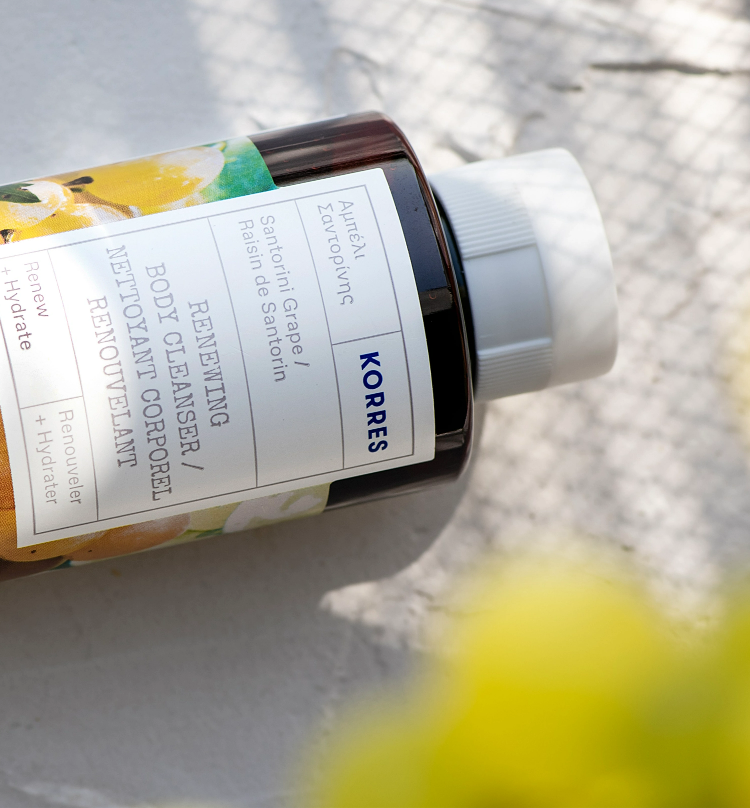 The Products
Santorini Grape
Showergel
Santorini Grape
Body Smoothing Milk
Red Grape Sheer Glow Daily
Sunscreen Face Cream SPF 50
Added to your basket
Sorry, there seems to have been an error. Please try again.
Subtotal: ( items in your basket)
Quick Buy
Sorry, there seems to have been an error. Please try again.