Herb: Sunflower / Helianthus annuus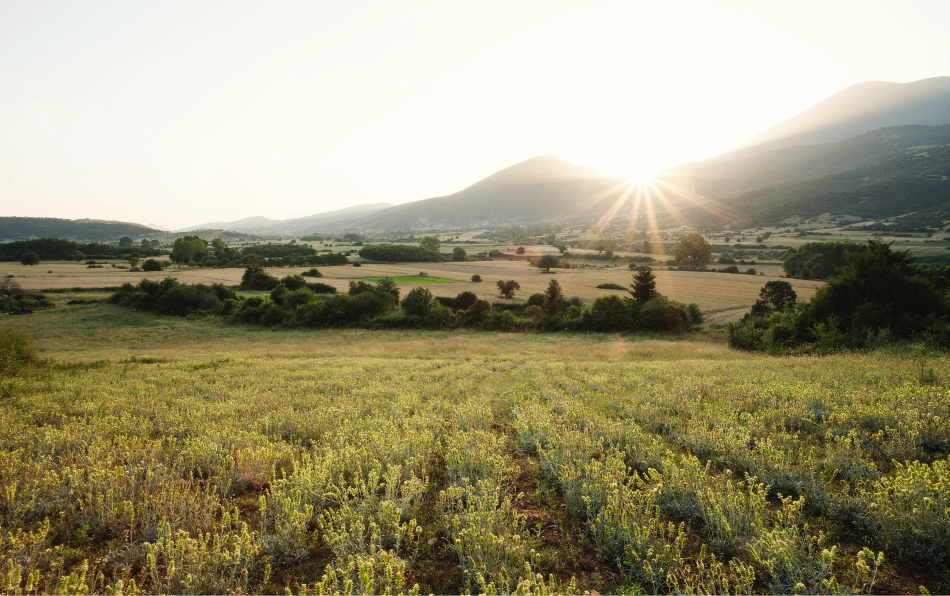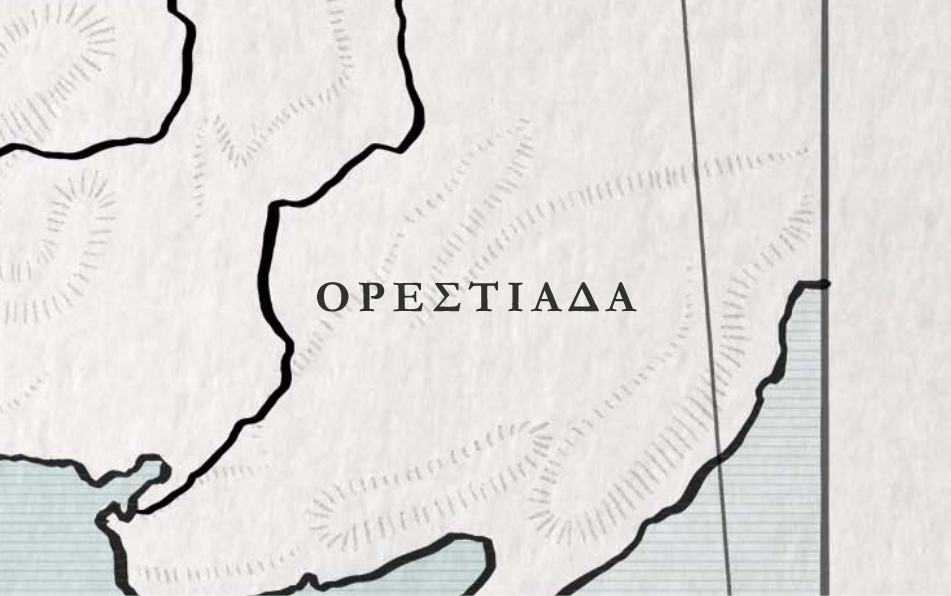 Didymoteicho is built at the confluence of the rivers Evros and Erythropotamos.
The continental climate and the high humidity levels all year round, in
combination with the fertile soil of the plains of northern Evros compose the
special climatic conditions in which crops of various species thrive.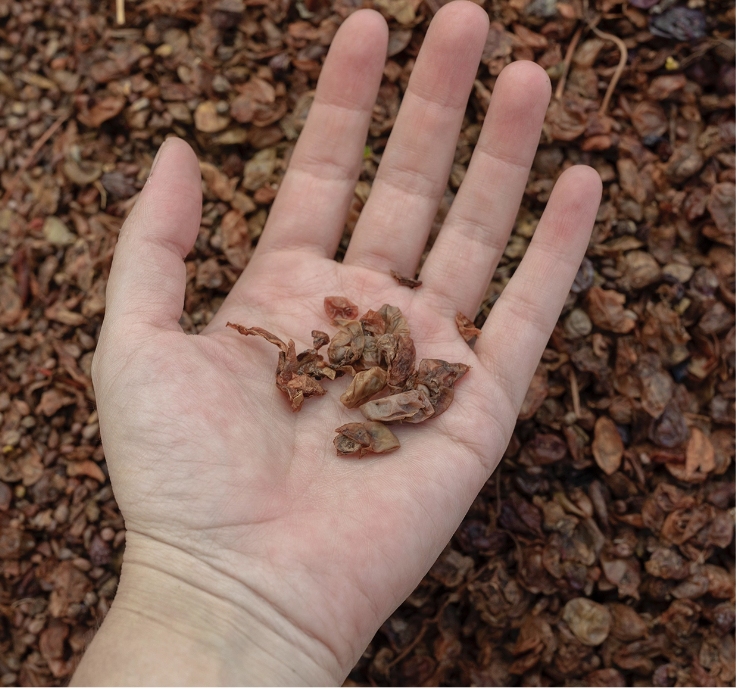 1. Soil Lab
Sunflowers have been traditionally cultivated at the slopes of Evros for several decades.
In the acritic Didymoteicho, Argyris Ntintoudis revives the area's traditional cultivation in terms of organic agriculture, producing an exceptional variety of Sunflower.
The Sunflower harvest takes place every year towards the end of the summer, that is, after the peak of its flowering.
The moisture of the seeds during the harvest is 8-10%. After the collection, the sunflower seeds are transferred to the cooperating certified cold pressing unit, where the Organic Sunflower Oil KORRES is produced.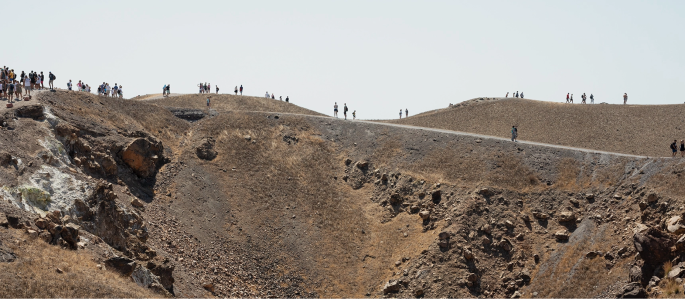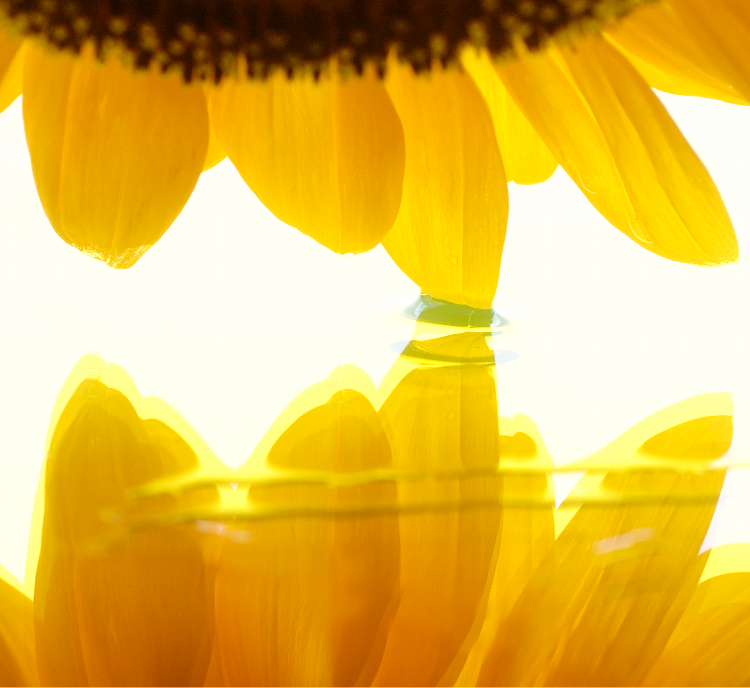 2. Extraction Lab
KORRES organic sunflower oil is produced in certified units by cold pressing without additional refining stages. A 100% Greek, virgin sunflower oil is obtained, which consists of a variety of active ingredients such as tocopherols, sterols, C1 oleic acid.
Organic sunflower oil is preserved with natural antioxidants and then used for predetermined shelf life. Virgin sunflower oil has several important properties such as enhancing skin barrier function and the local production of skin lipids, the reduction of irritations.
At the same time, its photoprotective, anti-wrinkle and anti-aging properties make KORRES organic sunflower oil an important ingredient for dermatological use.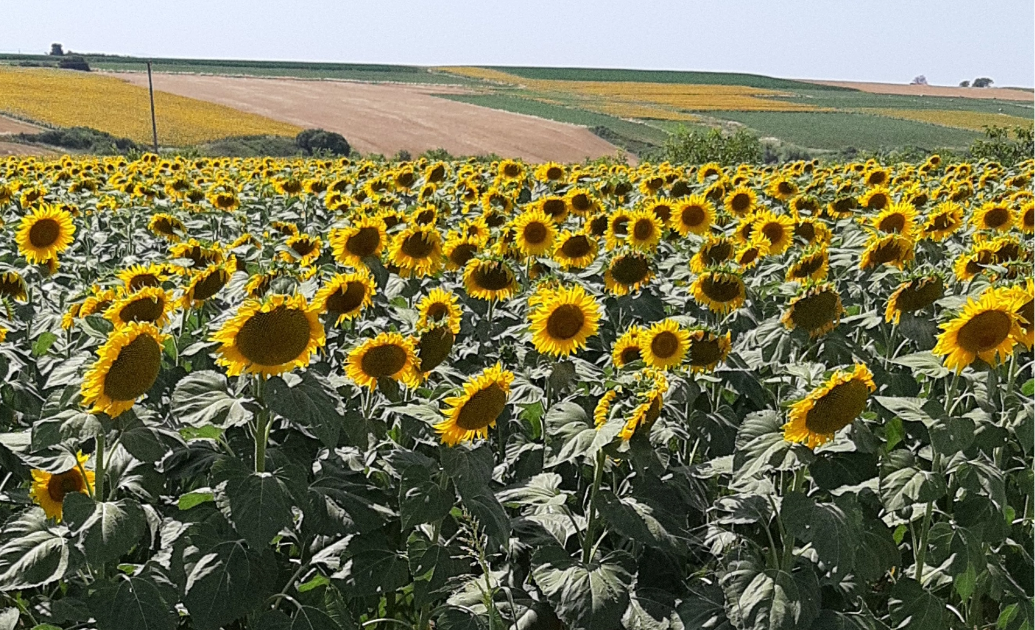 Technical Data
Appearance: Liquid, yellow, clear / Shelf life:
12 months / Composition: Helianthus
Annuus (Sunflower) Seed Oil /
Biodegradability: expected to be
biodegradable / Production time: 1-15 days
/ Annual production quantities (2019): 415
kg / Certifications and standards: ISO
14001 & ECOCERT - extraction unit / ISO
16128 - Natural ingredients / Certification
of organic production of plant material /
Production method: cold pressing / Plant
ingredient functions (INCI): Skin-
Conditioning Agents - Emollient; Skin-
Conditioning Agents - Occlusive