Herb: Thyme / Thymous Voulgaris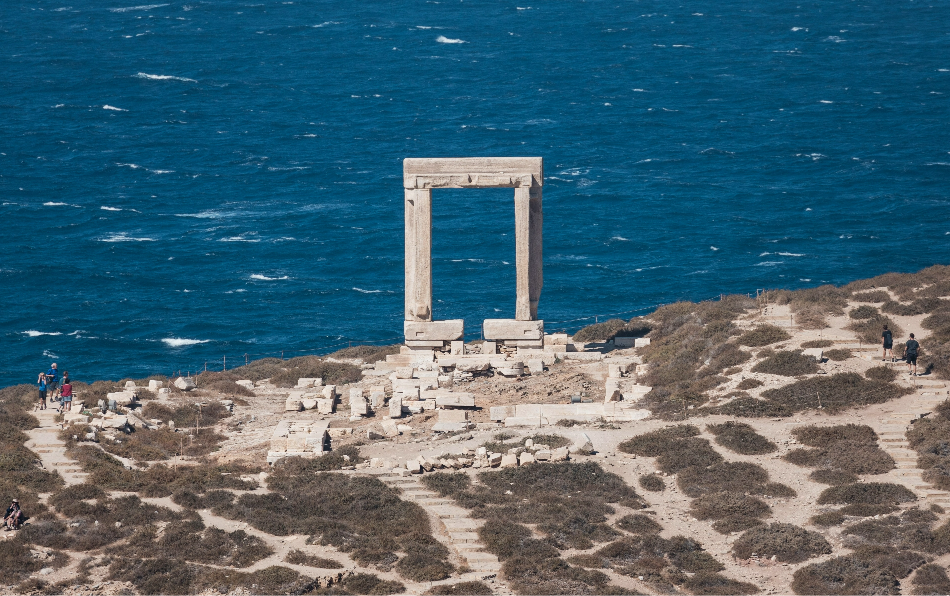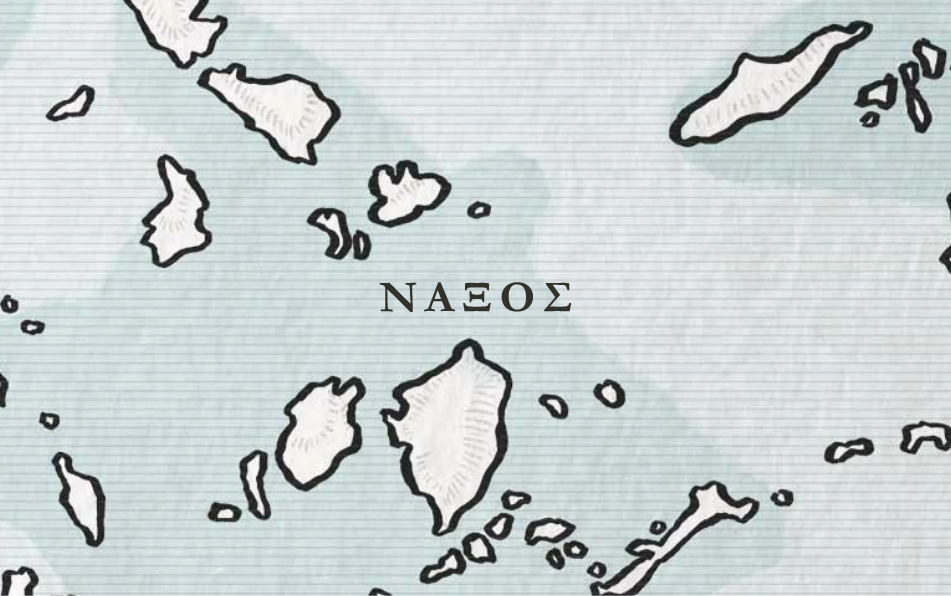 Eggares is a small farming village in the midst of a fertile plain that extends to the
nearest sea. A variety of aromatic and medicinal herbs grows generously in this
plain, amongst which thyme.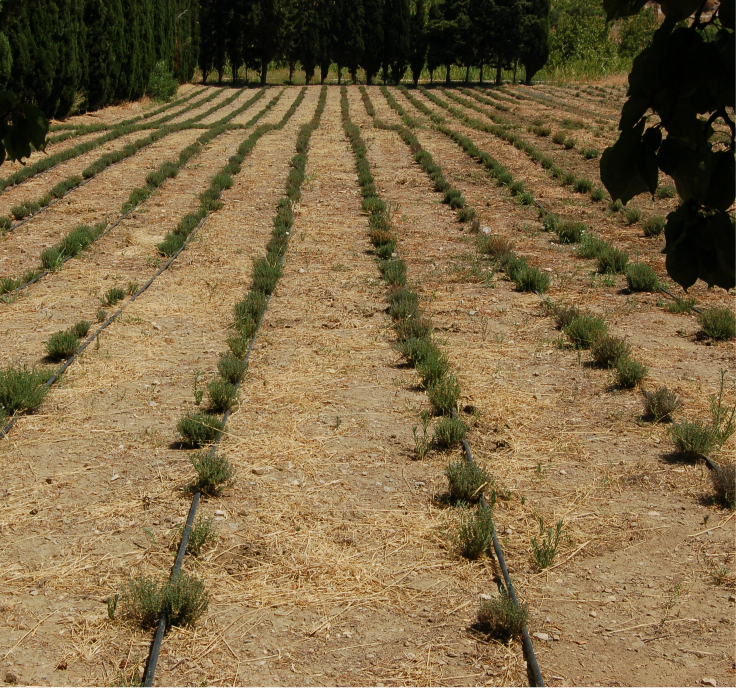 1. Soil Lab
Nikos Hatziandreou, harnessing the family estates on the island, created the first company for the cultivation of certified organic aromatic and medicinal plants and herbs in Cyclades.
An exquisite variety of flowers and thyme leaves arises from the organic crops in Eggares of Naxos, which are adapted to the unique climatic characteristics of the island.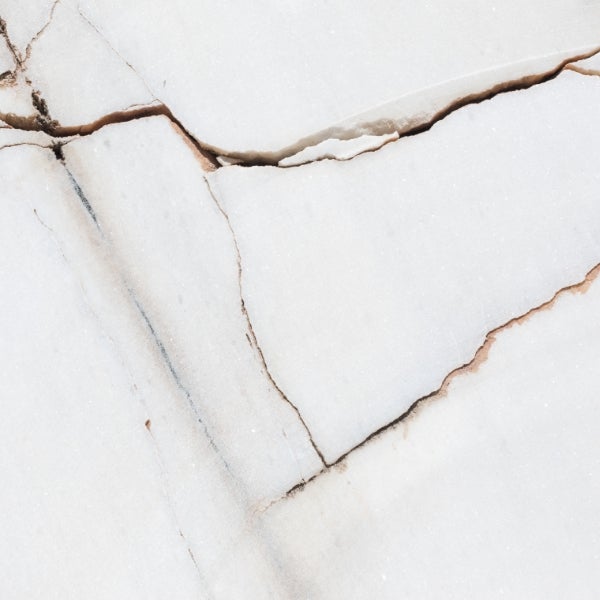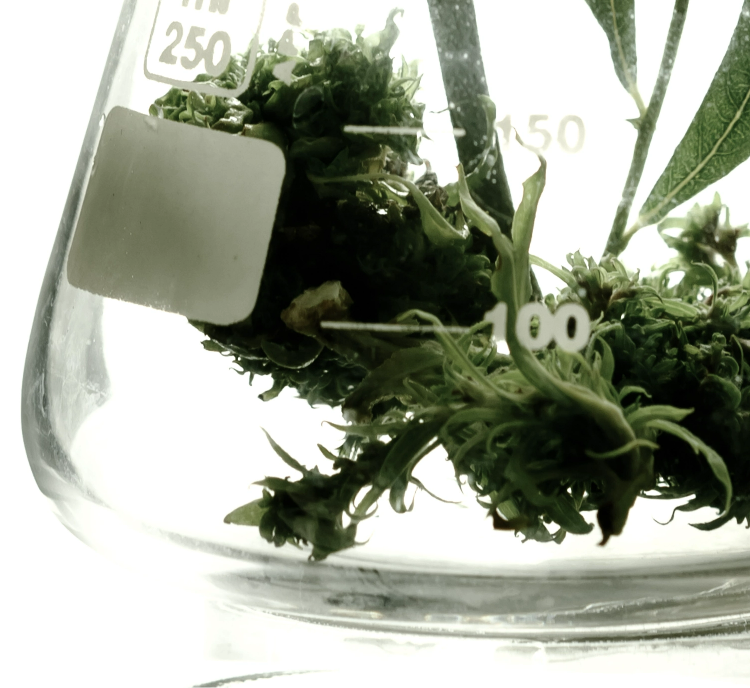 2. Extraction Lab
Thyme leaves and flowers are stored at our Extraction Lab in stable humidity and temperature conditions, while undergoing strict controls to ensure specific quality parameters, such as absence of pests and plant diseases.
For our herbal syrup we use a Τhyme extract produced following the respective German Pharmacopoeia Monograph.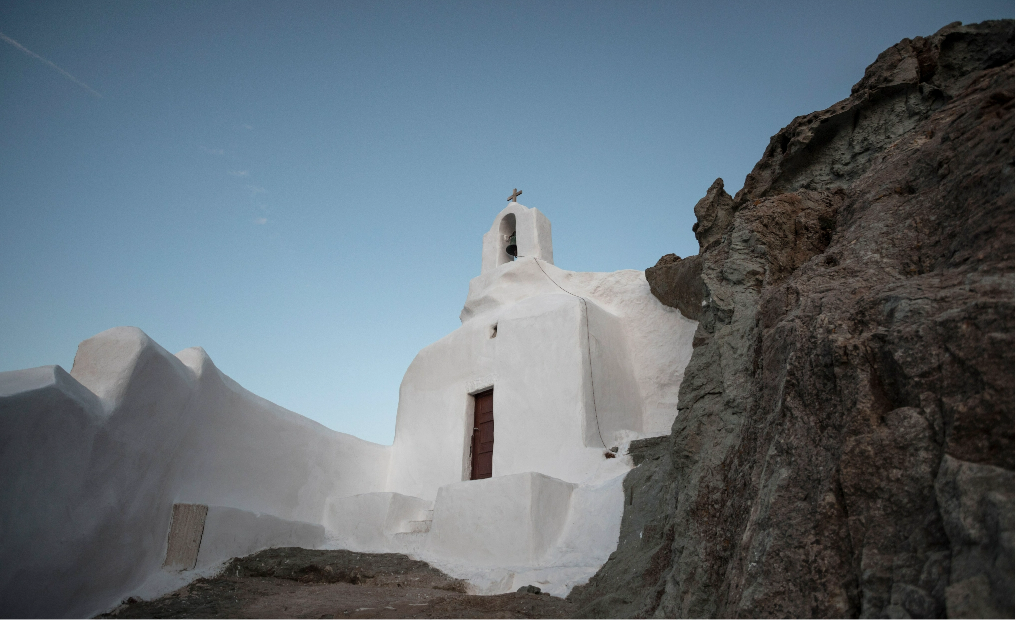 Technical Data
Appearance: Liquid, dark brown color, clear
/ Shelf life: 36 months / Composition:
Water, ethanol, Thymus vulgaris leaf/flower
extract / Production time: 1-3 days /
Certifications: Certification of organic
production of plant material / Production
method: Maceration