Herb: Wild Rose / Rosa Canina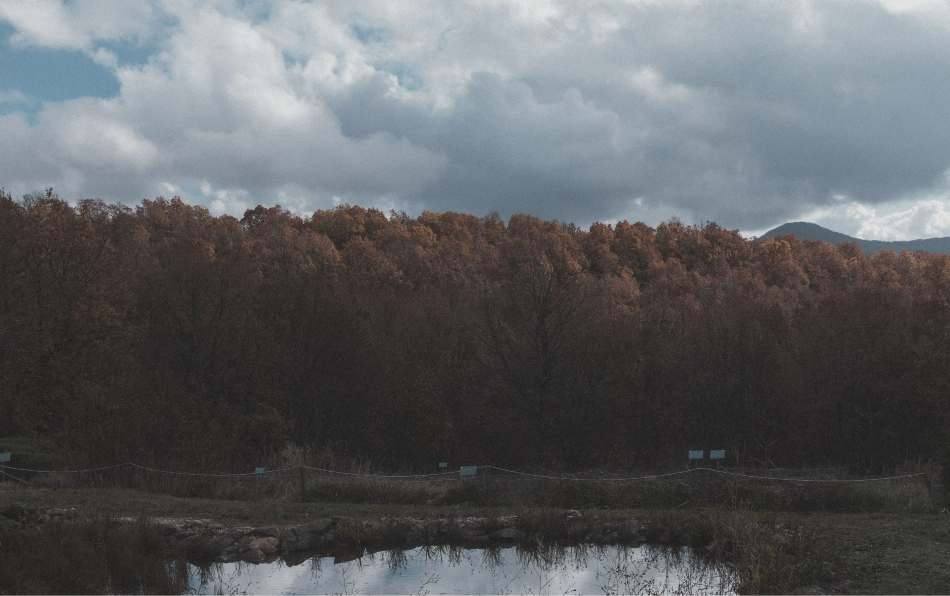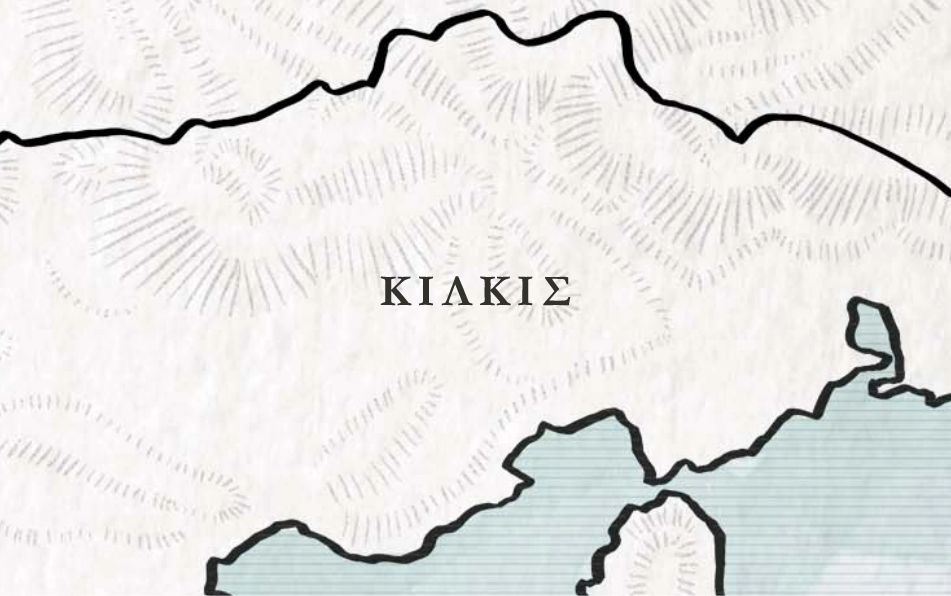 The Balkan Botanic Garden of Kroussia is located close to the village of
Pontokerasia of Kilkis, on mount Kroussia. Part of the European Botanic Gardens
network, the Garden was founded by the Institute of Plant Breeding and Genetic
Resources of the Hellenic Agricultural Organization "DIMITRA", in the late '90s. Α
nature museum expanding over a 310 acres' area, exhibiting a rare collection of
endemic and native plants, aromatic and medicinal herbs, and fruit trees. A
Garden inspired and dedicated to the preservation of the Greek and Balkan
paradise of plants, and a point of reference for scientists, researchers and
nature's devotees alike.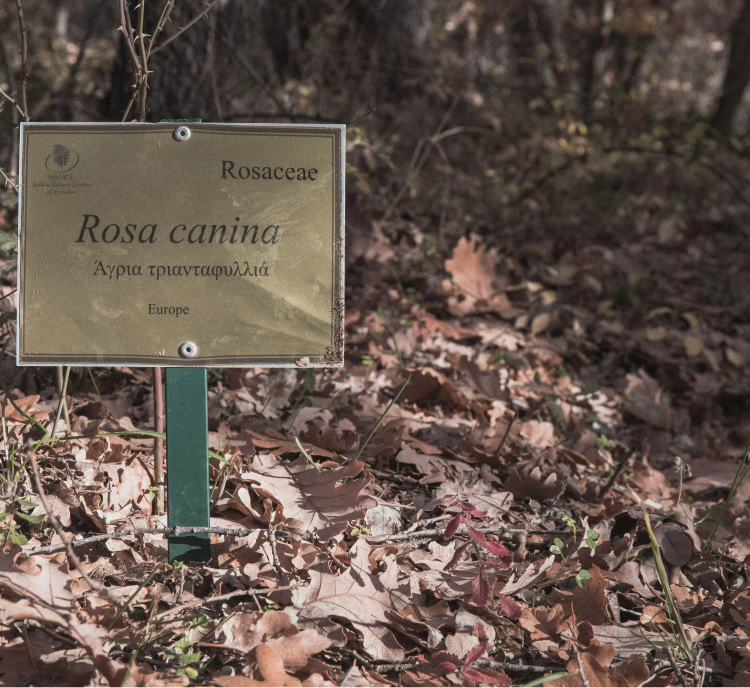 1. Soil Lab
The Balkan Botanic Garden of Kroussia is host to 6,500 plant species, featuring a number of native, rare Greek plants.
Wild Rose -a KORRES signature ingredient- was the starting point of our cooperation.
The Garden's team was the first to sustainably cultivate Wild Rose, researching and adopting optimum cultivation methods to reach maximum yield' quality and quantity.
The Garden is surrounded by a great amount of mesmerizing Wild Rose bushes.
Wild Rose blooms in the surroundings of this beautiful Garden in northern Greece, ready to be harvested in autumn. The fruit is dried naturally to raw material ready to be extracted to a precious beauty oil.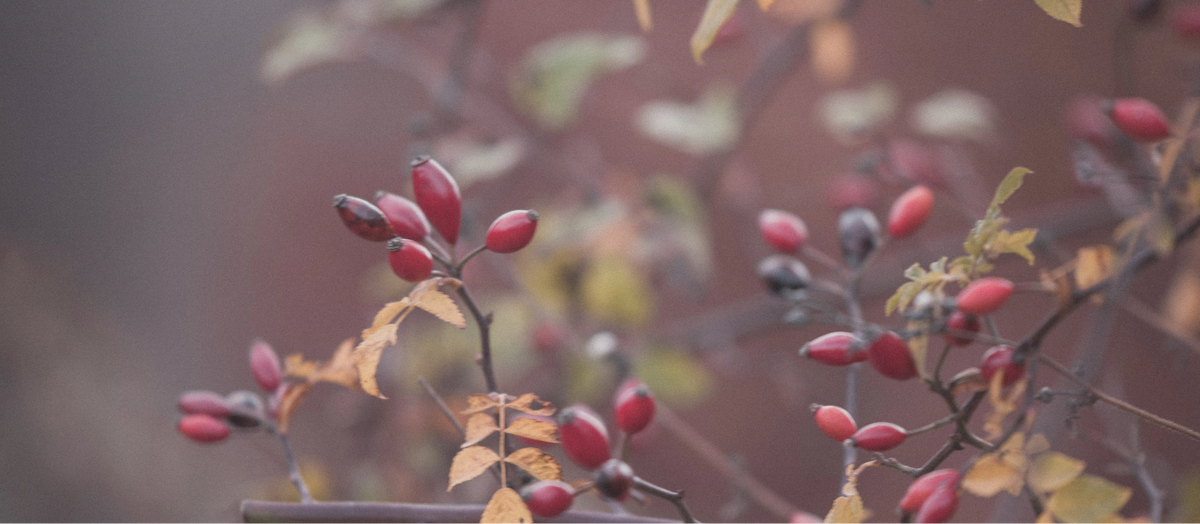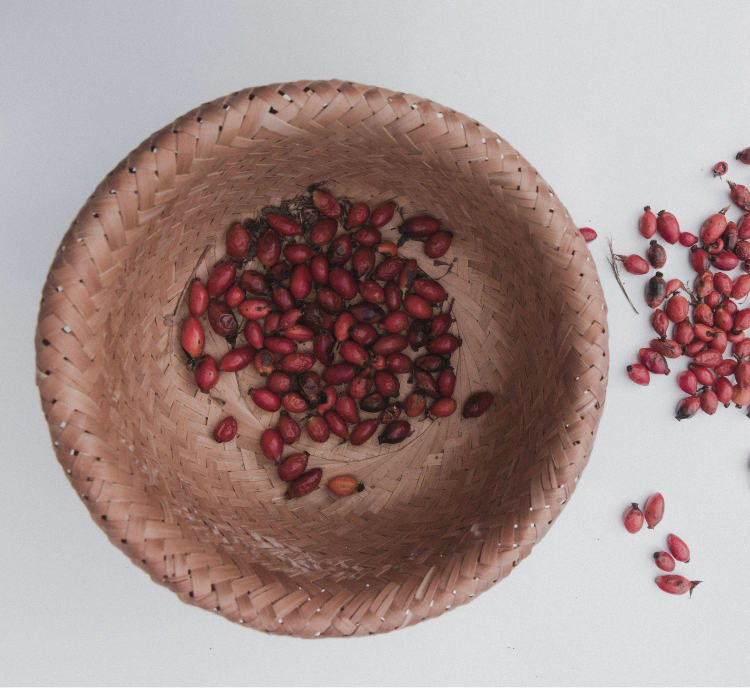 2. Extraction Lab
KORRES Wild Rose Oil is an enriched natural, virgin oil deriving from the seeds and the pericarp, abundant in beneficial compounds like oleic, linoleic, linolenic fatty acids, sterols, tocopherols and carotenoids.
The Wild Rose dried fruits are stored in stable humidity and temperature conditions, while undergoing strict controls to ensure specific quality parameters, such as absence of pests and plant diseases.
It is produced with the cold-pressing method. The mildest solvent-free oil production technique, ensuring a final product of superior purity, giving just a small quantity of this precious, non-refined oil. 100kg of fruits yield just 1kg of our Wild Rose Oil.
This is the purest and most natural oil, preserving all its supreme qualities.
We follow a 100% zero-waste extraction process, while solid residue is composted to end up back into the soil as organic fertilizer.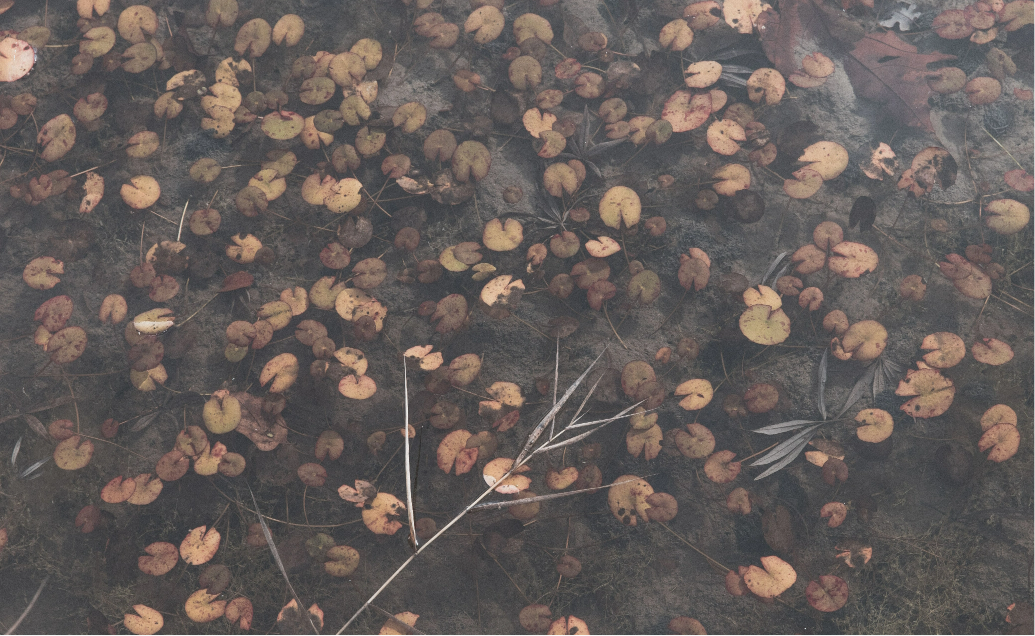 Technical Data
Appearance: Liquid, deep orange, clear /
Shelf life: 12 months / Composition: Rosa
canina fruit oil / Production time: 30 days /
Certifications and Standards: ISO 16128,
Natural ingredients - Certification of
organic production of plant material /
Production method: Cold pressing / Plant
ingredient functions (INCI): Skin-
Conditioning Agents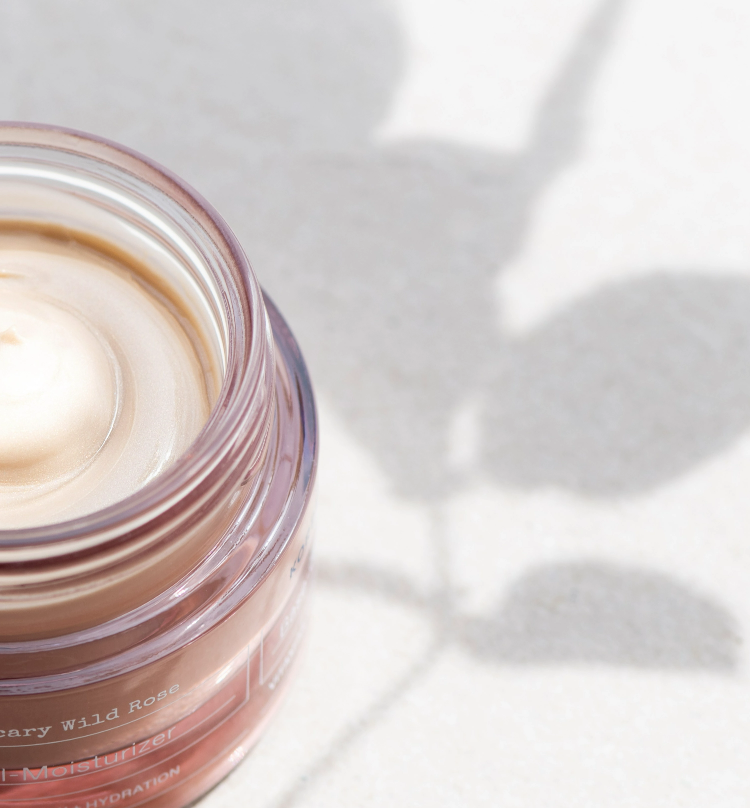 The Products
WILD ROSE Day Cream
WILD ROSE Exfoliating Cleanser
WILD ROSE Moisturising Lotion
WILD ROSE Brightening First Wrinkles & Dark Circles Eye Cream
WILD ROSE Day-Brightening Gel-Cream
WILD ROSE Advanced Repair Sleeping Facial Cream
WILD ROSE Day Cream Normal - Combination Skin
Added to your basket
Sorry, there seems to have been an error. Please try again.
Subtotal: ( items in your basket)
Quick Buy
Sorry, there seems to have been an error. Please try again.