Get To Know Lena
Lena Philippou Korres, Korres Founder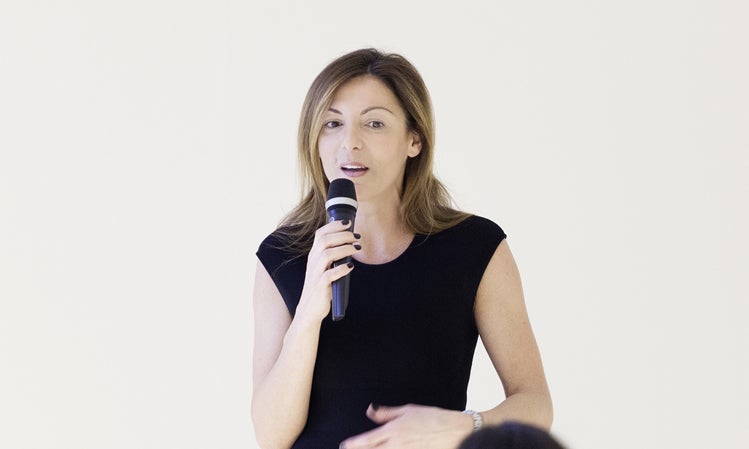 Lena Philippou Korres
A Greek-born chemical engineer, using what she refers to as cool science to decode nature's defense mechanisms and translate them into skincare that delivers.
The first person to be recruited at KORRES, Lena embraced the pharmacy's immense knowledge and deep understanding of plants and through primary and applied research at cellular level, literally bottled up the potency of Greek nature in formulations that could help a number of skin concerns from dryness and dark spots to ageing and menopausal skin.
From her early days alongside Giorgos, Lena too wanted to develop products that she would be proud to offer to friends and family.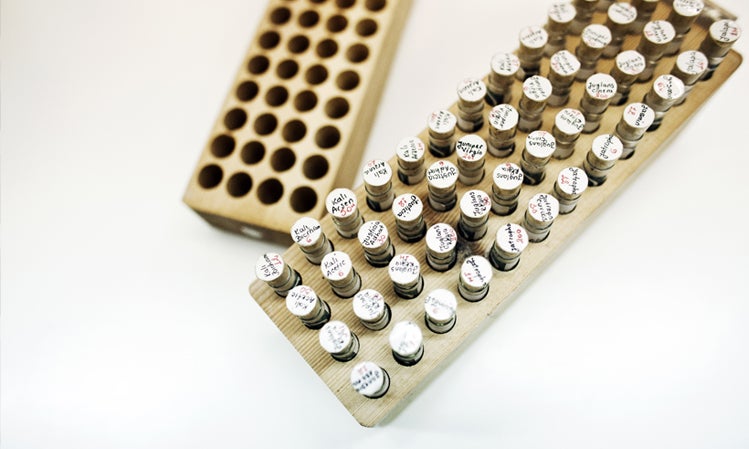 Before Green Beauty
"They were the ones to first try our pharmacy formulations back in the day, alongside homeopathy patients seeking natural solutions at a time when concepts such as eco-cosmetics, clean beauty, sustainability were far from a trend. When we kicked off our journey, our philosophy focused on safe, natural products, developed consciously for visible results; affordable for every use yet with distinctive aesthetics aiming to please our inner love for things of beauty. I must admit it was tough breaking into a market dominated by high-spending conventional brands and into a consumer world that had little faith in what nature could do for the skin. I am proud that we took up on all industry challenges and that we still go by the same principles".
Conscious Formulating
Perplexed by the industry's own confusion surrounding natural and organic labelling, Lena developed early on a Formula and Packaging Facts initiative communicating in an honest and transparent way the natural percentage of each formula as well as the ingredients selected and those avoided. This ground-breaking for the beauty industry way of addressing ingredient concerns quickly caught on.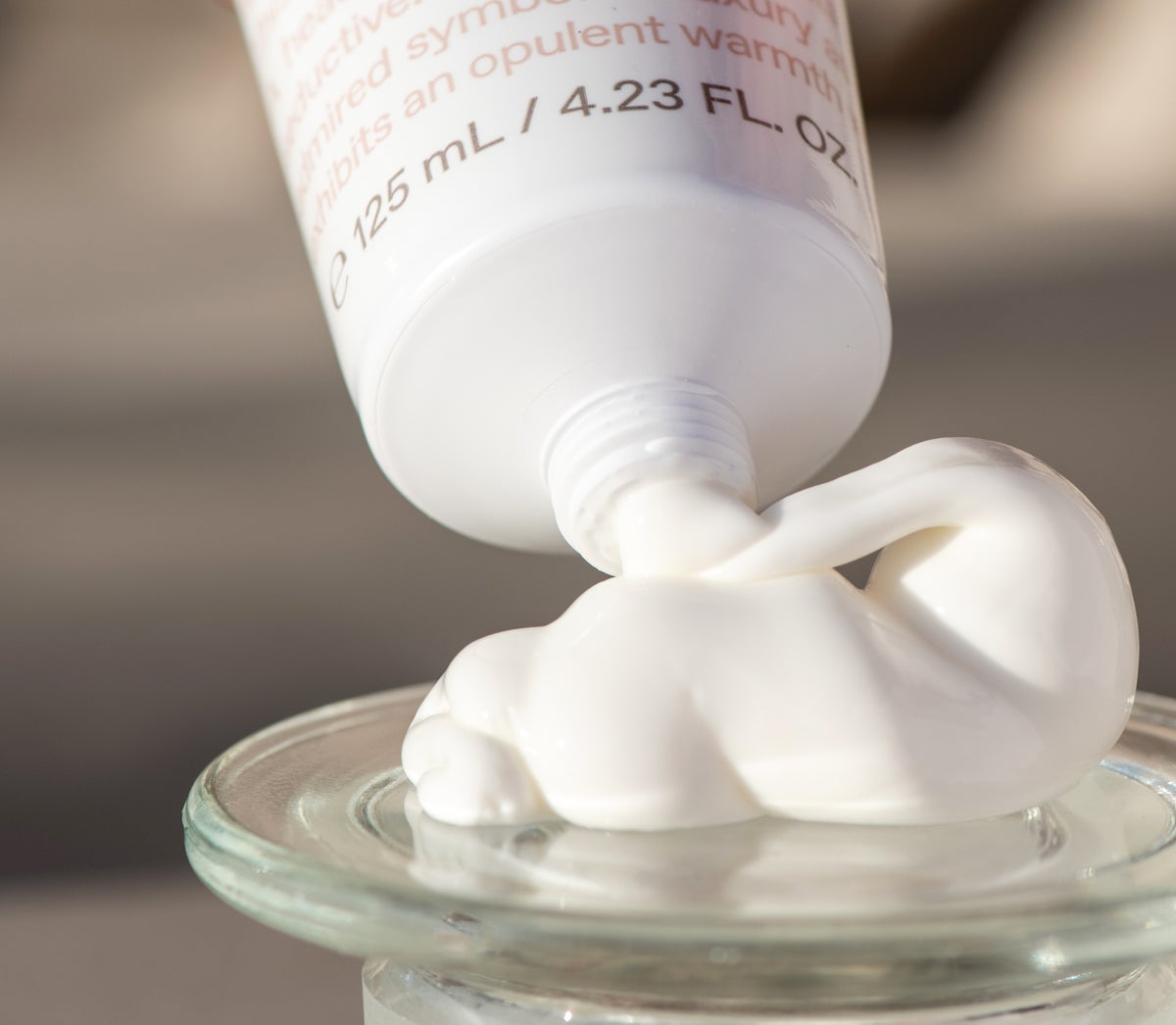 The Greek Yoghurt Wonder
Inspired not only by the nature of Greece but also its traditions, Lena was the mastermind behind the development of the first ever cosmetic globally with real edible yoghurt, putting to great use the long-lived Greek grandma remedy of yoghurt for sunburns. Developing a stable cosmetic formula that preserves all the benefits of a living culture stills remains a world innovation. For KORRES it started with the introduction of its first after-sun, the Greek Yoghurt Cooling Gel back in 2003 to branch out almost twenty years later into a complete skin and sun collection that utilizes all the benefits of this local superfood.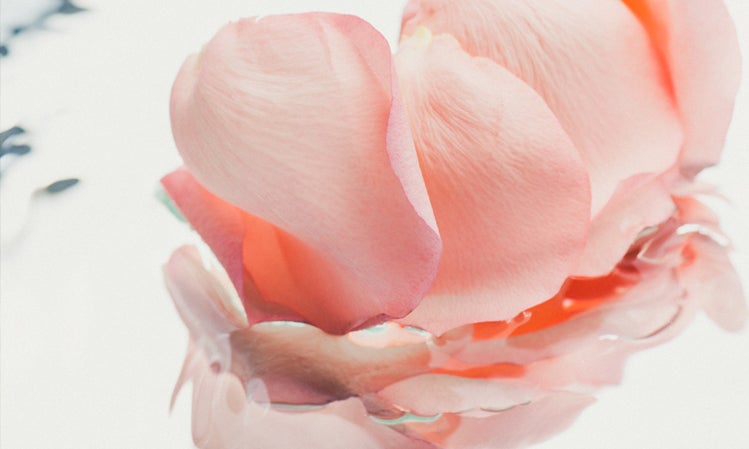 Ground-Breaking Naturals
Commended by the British Board of CEW – Cosmetic Executive Women – for their Achiever Award, Lena as Chief Innovation Officer for KORRES, takes up on every opportunity to promote the art of combining nature and science to transform skin. "I like to call it the Art of Science. It is as much meticulous research and science as it is passion, soul and the will to empower women. It starts with primary research to discover ground-breaking natural active ingredients. They normally come from plants with extraordinary powers to survive, adapt and fortify themselves, like the Black Pine species that have thrived in the Mediterranean for 3,5M years. Then comes biological research to deeply understand those ingredients and how they work at the cellular level to enhance and transform our skin. Then it goes into the lab where our all-women expert Research and Development team formulates the most efficacious natural products globally! More than 500 safety and efficacy tests are performed for every product. Our processes and protocols are the guarantee for top quality. And finally, it goes to our consumers. To enjoy the best of nature and science. To experience extraordinary results. To see their skin healthier and more beautiful every day.From Seed to Skin we proudly own the process!"
Added to your basket
Sorry, there seems to have been an error. Please try again.
Subtotal: ( items in your basket)
Quick Buy
Sorry, there seems to have been an error. Please try again.